Why there's a push to lower the national bowel screening age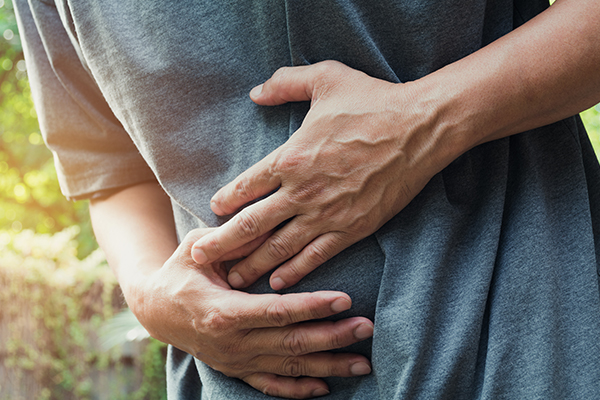 A new report has revealed an alarming 72 per cent spike in bowel cancer detection rates among those aged 49 and 50.
It has prompted a call to lower the age of the National Bowel Cancer Screening Program.
The government-funded screening kit is available to people aged 50 to 74.
"Bowel cancer is out there for people in their late 40s, but we're just not picking it up because we aren't testing for it," demographer Bernard Salt, the author of the report, told Ross and Russel.
Click PLAY below to hear more on 3AW Breakfast