Why there's an 'undercurrent of fear' in Carnarvon after Cleo's miraculous rescue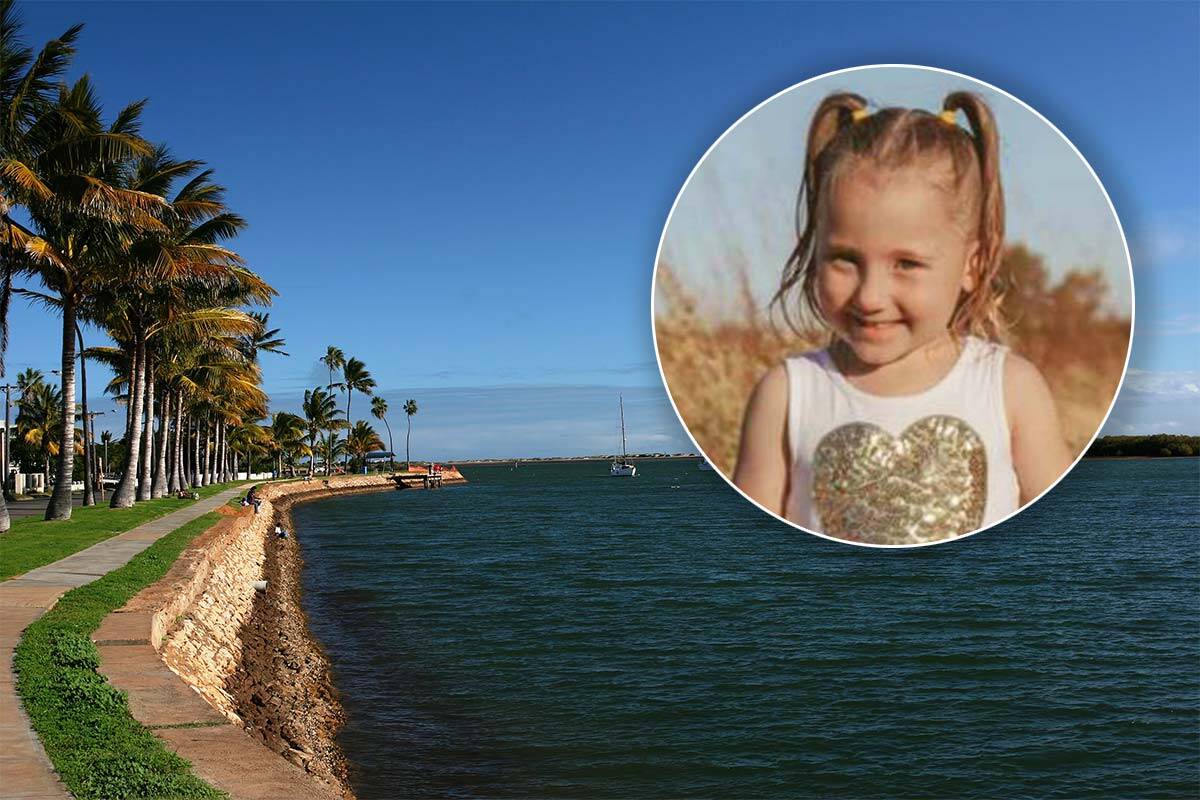 The nation was elated by the news Cleo Smith had been miraculously rescued in the early hours of yesterday morning, but 6PR host Oliver Peterson, who is in Carnarvon, says there's an "undercurrent of fear" in the town she was found in.
Cleo was found "alive and well" inside a locked house in Carnarvon, 70 kilometres from the Blowholes campsite she disappeared from, and just a seven minute drive from her family's home.
She had been missing for 18 days.
A 36-year-old man was arrested. Police say he has no connections to Cleo's family.
The man sustained head injuries while in a holding cell and was taken to hospital by police.
No charges have yet been laid.
While the country is elated by the news Cleo is safe and well, Mr Peterson said there's "an undercurrent of fear about what might boil over as a result of this".
"Carnarvon is a small place, everybody knows everybody," he said.
"That's why, I think, as well, the community is on edge, because when he is publicly named, and when there is obviously different sections of the community who realise who he is, there is a real fear that there will be some sort of backlash on the streets of Carnarvon."
Press PLAY below to hear more on Cleo Smith's rescue from Oliver Peterson in Carnarvon