Why Tom Boyd fell out of love with footy and how he's helping men's mental health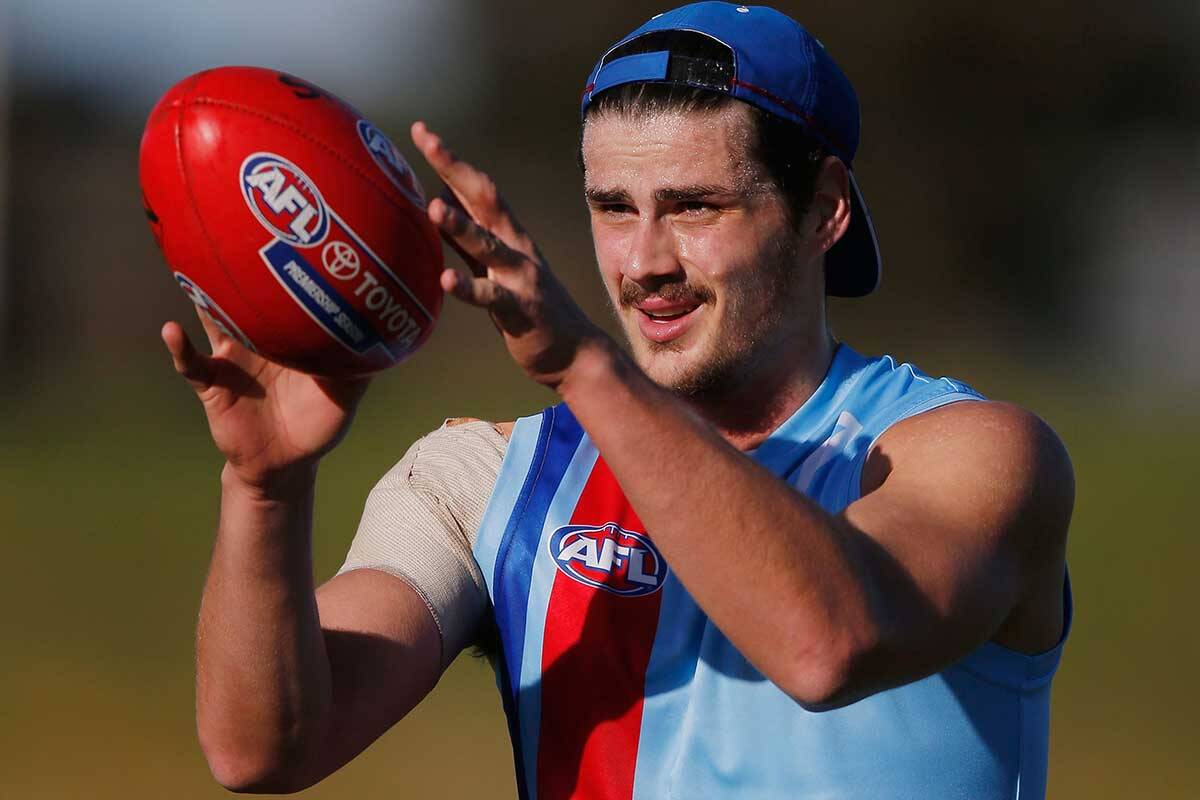 Tom Boyd says he went several weeks with just a few minutes sleep, here and there, as he battled mental health issues in 2017 that ultimately led to him walking away from one of the most lucrative contracts in the AFL.
He told Neil Mitchell he fell out of love with football for a variety of reasons, but it was an inability to perform at the required level because of the strain on his body that first led to him taking time away from the game.
"When I took time away from the game in 2017, it was really predicated on the fact that I was incapable of playing, in a physical sense," Boyd explained.
"I was getting sick, I was getting injured, I couldn't concentrate, I hadn't slept in a couple of weeks."
Boyd is an ambassador for Movember, which raises money for men's health and suicide prevention.
Press PLAY below to hear Tom Boyd's story and why he's supporting Movember
(Photo by Michael Dodge/Getty Images)