Why Tom Elliott thinks Infrastructure Victoria is 'still living in 2019'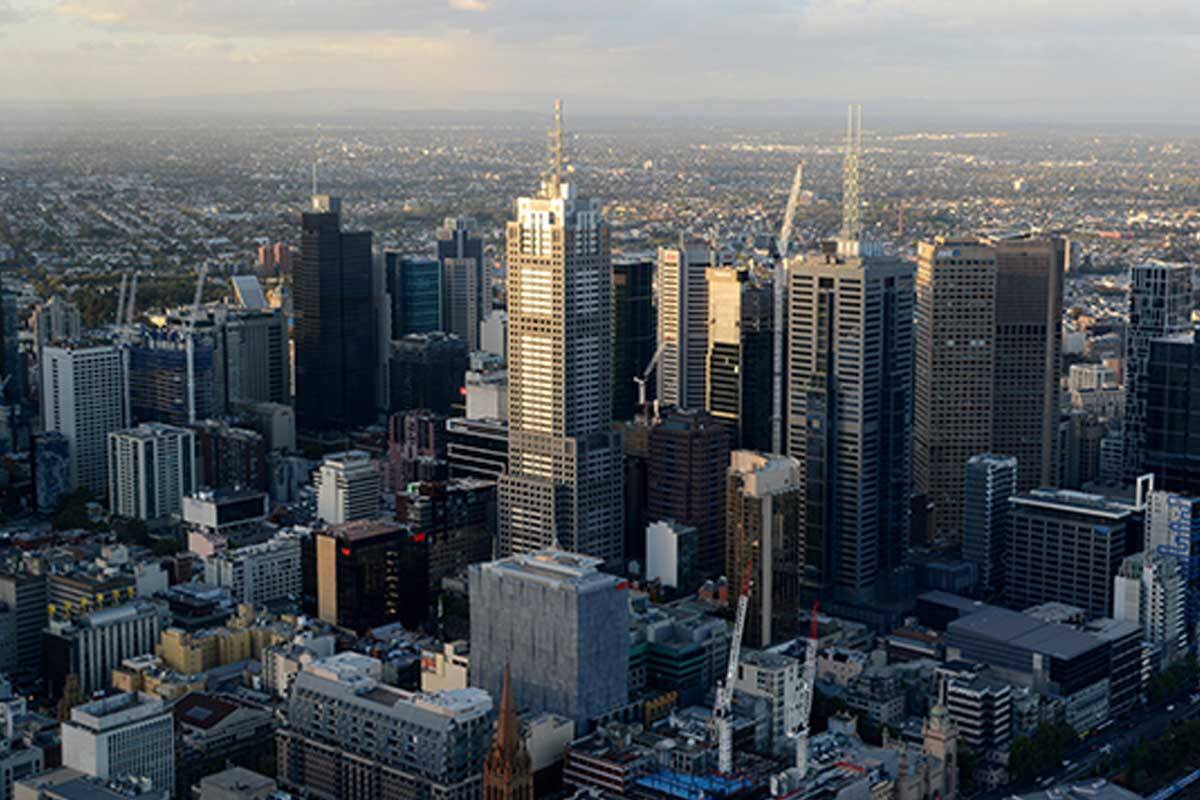 Tom Elliott says infrastructure bodies are "still living in 2019" if they think people will flock back to the city in numbers they once did before COVID-19.
He said people needed to be encouraged to return to the CBD, not slugged with new taxes.
It comes on the back of a proposed congestion levy on cars entering the CBD.
But Jonathan Spear, deputy chief of Infrastructure Victoria, said he wanted to be "very clear" about their recommendations.
"We are not proposing a congestion charge be introduced today, or this year," he said on 3AW Drive.
"Our recommendation to Victorian government, and parliament, has been that we should trial a congestion charge in the next five years.
"That's really important if we are going to manage the congestion that is likely to return back to Melbourne if we continue on the way we were pre-COVID."
Press PLAY below to hear their discussion
Picture by Getty iStock