Why tragic death of young girl struck Tom Elliott more than most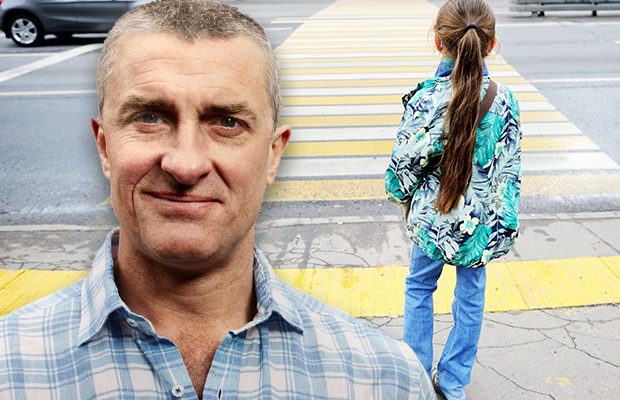 The tragic death of a young schoolgirl hit by a car at Doncaster this week grabbed Tom Elliott more than most stories.
Avreet, just 8, was killed on Wednesday night.
It grabbed Tom's attention because he has a daughter the same age.
"It struck a chord with me because I've been battling to teach my own daughter about road safety," he said.
Putting aside the awful incident at Doncaster, Tom asked a broader question about whether enough was being done to teach road safety to today's youth.
He spoke with Samantha Cofield from the TAC.
Click PLAY below to hear more