Unemployment in Victoria is expected to reach a record low next year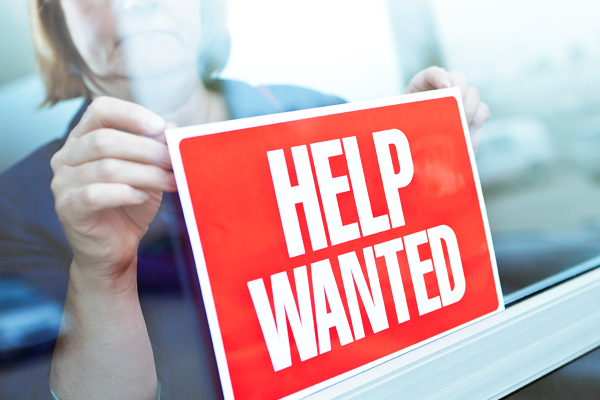 State Treasury predicts unemployment in Victoria will reach its lowest level on record next year.
It comes off the back of skilled worker shortages in some industries, driven by travel restrictions during COVID-19 and pent up consumer demand.
Director of Economics, Employment & Skills at the Australian Chamber of Commerce and Industry, Jenny Lambert, says it's a "perfect storm" and it's "really been building for some time".
"We've got pent up consumer demand … and particularly demand in those industries that require … evening work or lunch work, hospitality industry, events, entertainment, movies, those sorts of things," she told Ross and Russel.
Ms Lambert says there's also a buildup of household savings among those who've stayed in work during the pandemic.
"We've got those unusual conditions at the very same time as we're absolutely strangled with no international students coming into the country, or working holiday makers. Those people usually soak up some of that surge demand," she said.
Ms Lambert says there will "definitely" be wage increases coming for skilled workers in industries struggling to find staff.
Press PLAY below to hear more about the "perfect storm"