Why universities are implementing mandatory vaccination to return to campus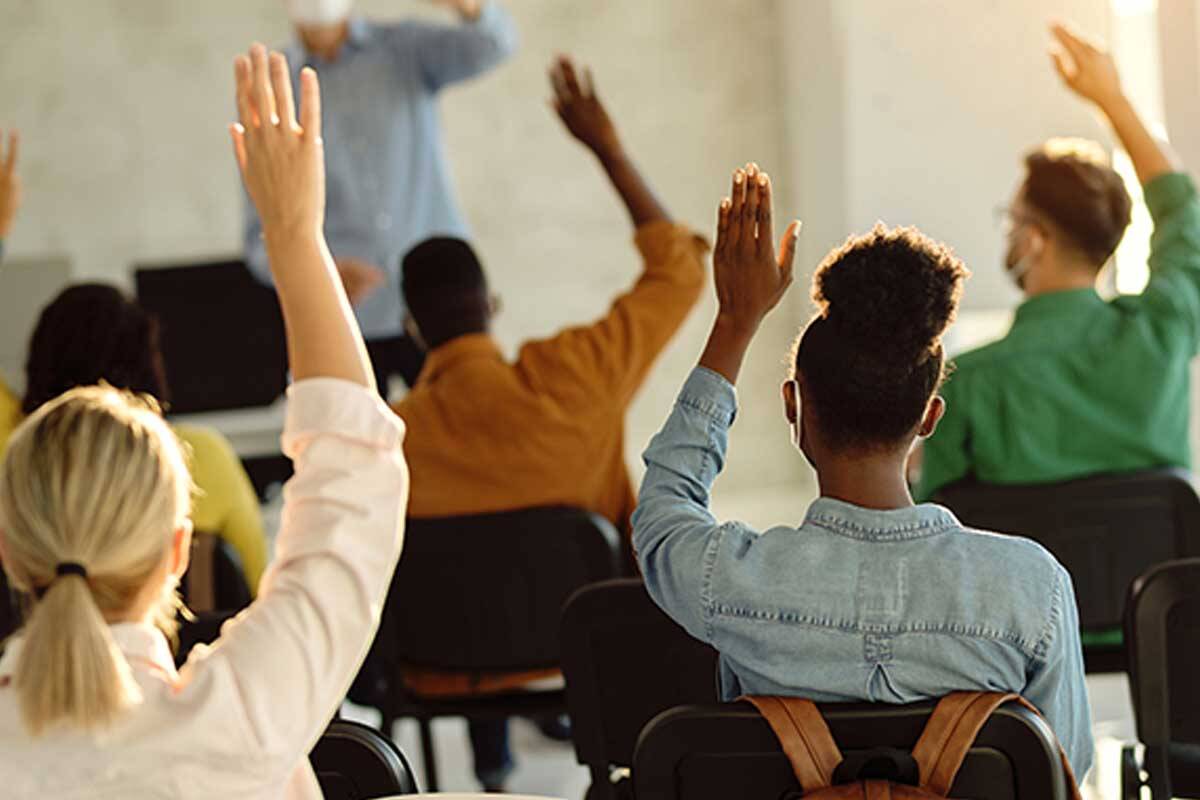 The Vice Chancellor at La Trobe University says mandatory vaccination will help bring the sector "back to life" as quickly as possible.
La Trobe was the first of now multiple universities in Victoria to implement the policy.
Students and staff will only be able to return to campus if they've been fully vaccinated against COVID-19.
"We have to work this through, because you're right, it's complicated," John Dewar told Neil Mitchell.
"But we know that we have to reassure our staff and students, who want to be on campus, that the other people they are with are vaccinated also because we know vaccines reduce the chances of catching and passing on the virus."
Press PLAY below to hear John Dewar explain
Picture: Getty iStock