Why Wednesday was 'probably the worst day on record' for Triple-0 call wait times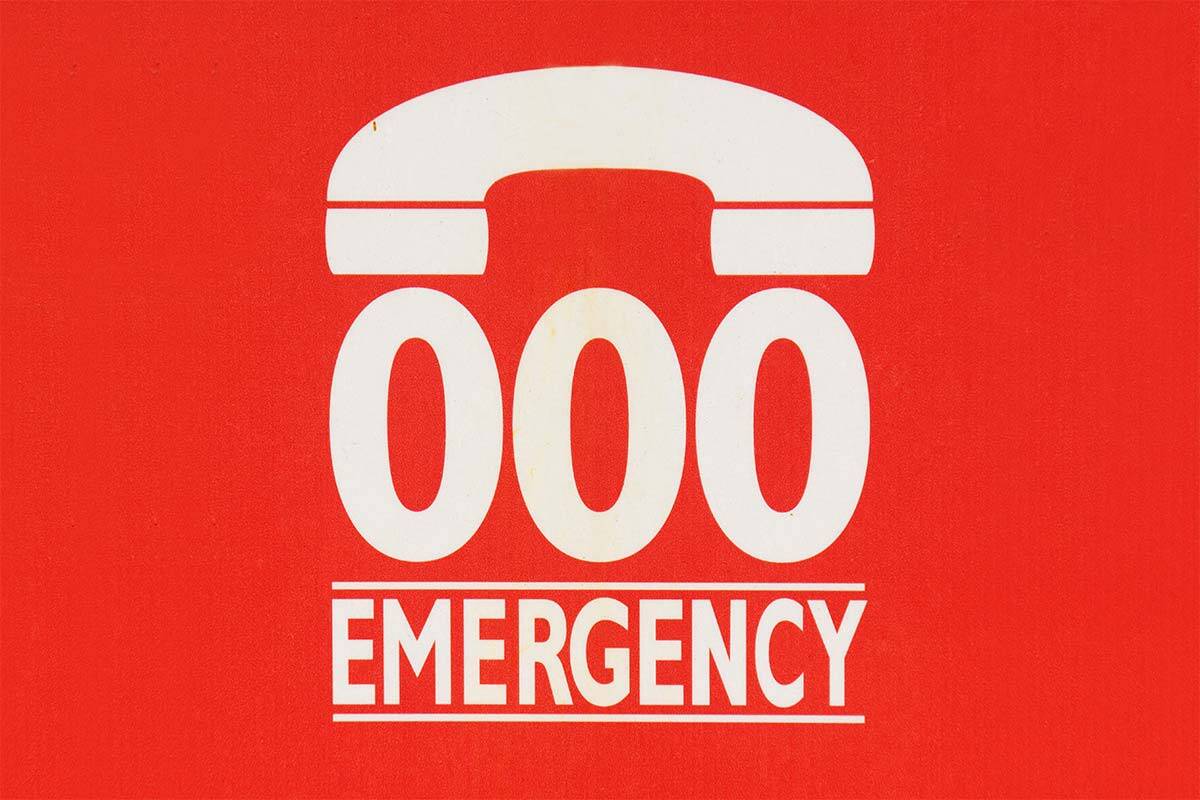 Staff at a nursing home tried to get through to Triple-0 to get an ambulance for an unresponsive resident for 45 minutes on Wednesday night.
Nursing home staff did what they could, but sadly the resident died.
Interim CEO of the Emergency Services Telecommunications Authority (ESTA), Stephen Leane, who has only been in the job for five days, says he's been told Wednesday was "probably the worst day on record".
"ESTA used to manage 2000 calls a day. It's now averaging near to 3000 … and it's been averaging that for some time," he told Neil Mitchell.
Mr Leane says COVID-19 cases, thunderstorm asthma conditions, and people who've delayed medical treatment due to the pandemic have combined to drive the surge in calls.
"We're actually seeing the presentation of people not looking after themselves, or not being able to go for check ups, so we're having increased call pressure in regard to strokes and heart conditions, and mental health," he said.
"There's pressure that's there all day everyday, it's been mounting since Delta arrived, certainly."
In a statement, ESTA said it's investigating the delay nursing home staff experienced getting through to an operator. The emergency phone operator has apologised to the family of the deceased resident.
Press PLAY below to hear more about why Triple-0 call wait times blew out on Wednesday