Why you'll see gaps on supermarket shelves this Christmas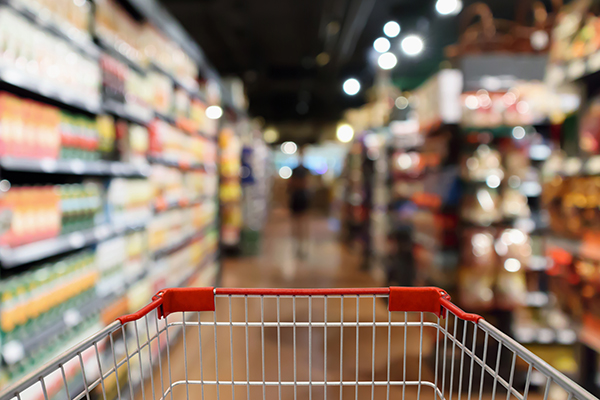 Supermarket stock shortages are the worst they've ever been and Australians can expect the cost of many groceries to go up before Christmas — that's the warning from Chief Executive of Ritchies IGA, Fred Harrison.
Problems with international supply chains, combined with COVID-19 isolation protocols forcing distribution workers to stay home, and a pallet shortage, are to blame.
Mr Harrison said items like canned tomatoes, oils and pasta are some of the first to be impacted.
"We've got more gaps on our shelves than we've had at any time in the past," Mr Harrison told Neil Mitchell.
"You are going to see price increases," he said. "You may not see all of it flow though pre-Christmas but certainly in the new year we'll see significant price increases across the board."
The price of fresh produce is also on the rise.
"Fruit and veg, which has been really cheap through the year so far … now with some of this tough weather around the country we're going to see produce prices start to spike as well," Mr Harrison said.
Press PLAY below to hear more about supermarket shortages