Wodonga councillor concerned at potential rammifications after resolution banning circus animals on council land was passed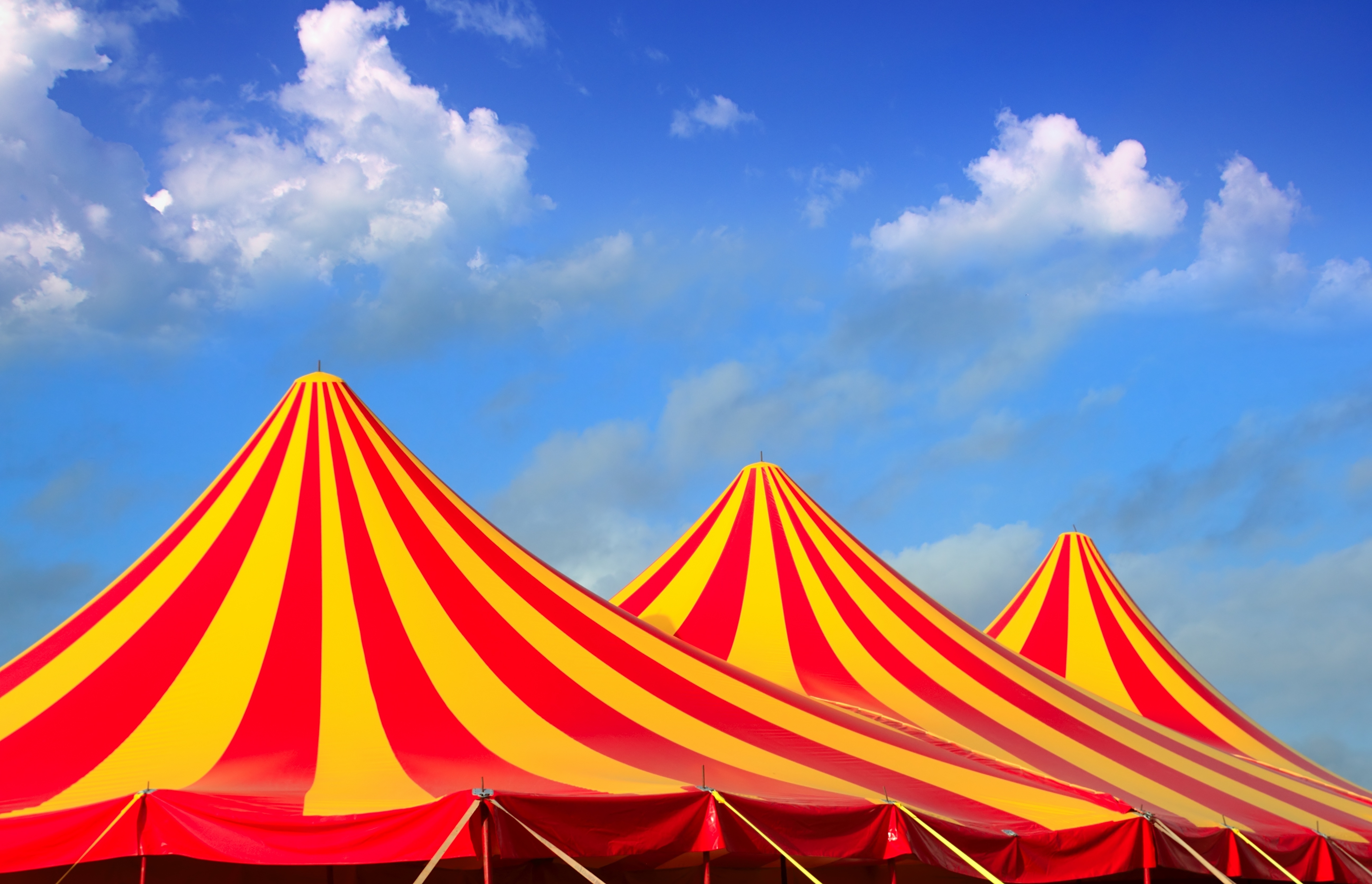 Wodonga councillor Ron Mildren has expressed concern following a ground-breaking resolution passed on Monday night.
Under the new resolution, Wodonga Council-owned land won't be available for hire by circuses and carnivals which involve the performance and display of exotic animals.
Cr Mildren told Tom Elliott the resolution could affect future events which involve non-native animals such as horses or dogs, even if they aren't involved in a circus.
"There has been a rodeo in recent times and it was on council land," he said.
"The definition of carnival is a public celebration, festive occasion or fair and it also includes a sports day.
"The fundamental thing about this is a resolution of council that can't legally be varied, it can't be waived or re-interpreted by any other means.
"We can't put any policies in play that will circumnavigate the resolution.
Click PLAY to hear more on 3AW Drive