Woman, 79, punched in the face in deplorable Dandenong attack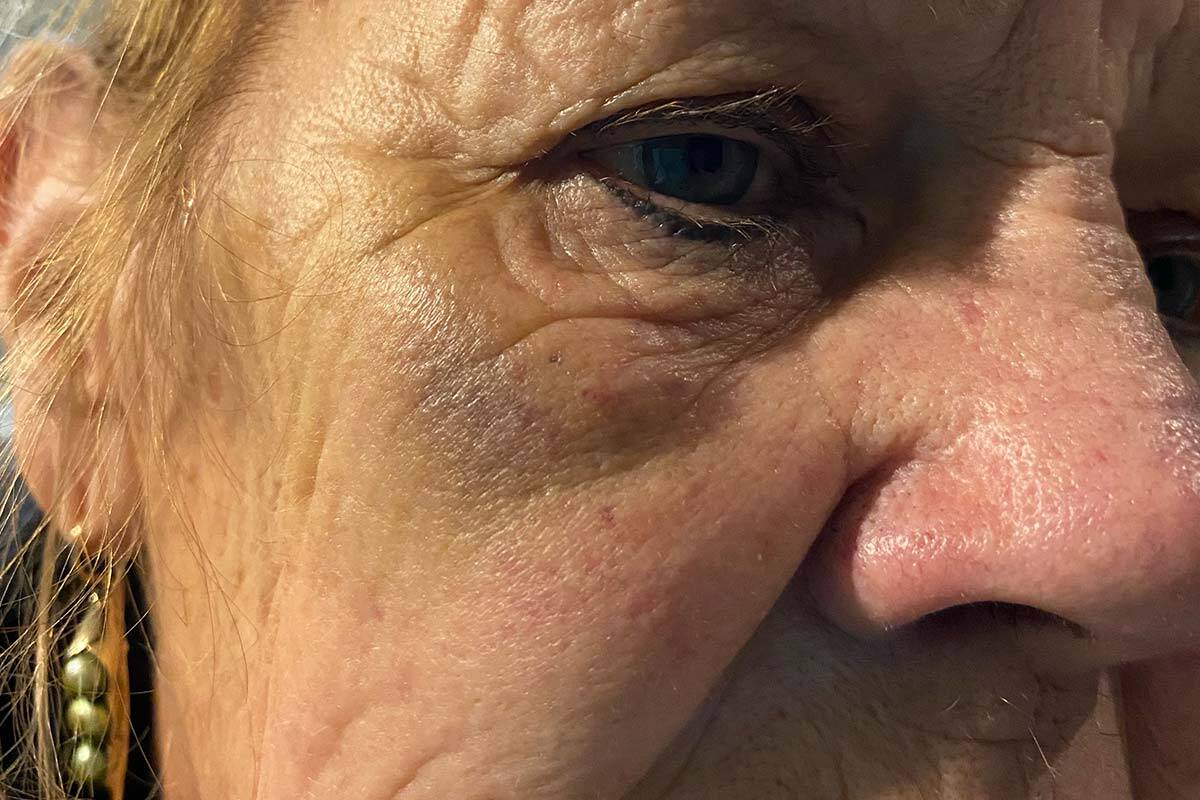 A 79-year-old woman who was coward punched in a nasty unprovoked attack last week says she's still having nightmares.
Virginia Beckworth told Neil Mitchell she was on Walker Street in Dandenong on the morning of June 14 when a man approached her and demanded money.
When she declined, he allegedly told her he was going to give her "one of those one-man king hits" and punched her in the face before walking away.
When the attacker saw the 79-year-old was still standing, he turned around and threatened to hit her again.
She sought shelter in a nearby hairdresser.
"I was hysterical. I couldn't stop shaking," Ms Beckworth said.
The victim sustained facial bruising and hearing loss.
She's still having nightmares.
"When I shut my eyes I just see him in my face. I can see him coming down the street the second time to give me another one," she said.
Police have CCTV of the alleged perpetrator but he hasn't yet been caught.
An investigation is underway.
Press PLAY below to hear the victim's horror account