Woman charged by police over alleged donations fraud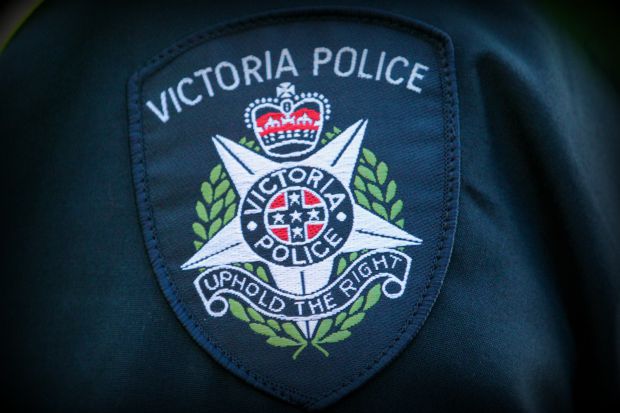 A Caroline Springs woman has been charged after she allegedly falsely claimed to have liver cancer.
The woman allegedly received more than $9000 in donations.
The woman has been charged with one count of obtaining property by deception and bailed to appear at Sunshine Magistrates' Court on March 12, 2019.
Police are asking anyone who believe they may have made donations to contact Crime Stoppers on 1800 333 000 or online at crimestoppersvic.com.au.