Woman saved from burning Doncaster house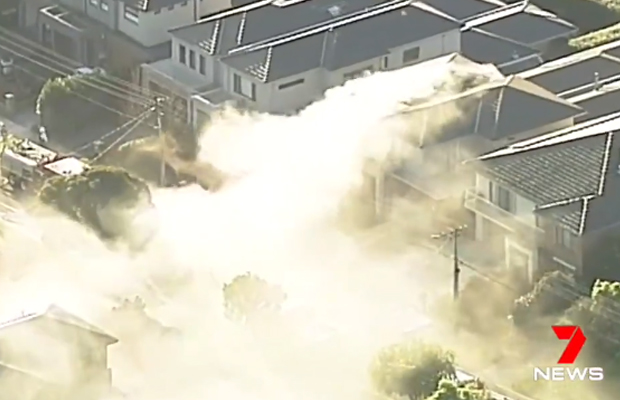 A woman has been rescued from a burning house at Doncaster.
She suffered minor burns and smoke inhalation.
Emergency crews were called to a residence at Hillingdon Court about 4.30pm on Friday.
It's unclear what sparked the flames which spread throughout the entire two-storey property.