Woman's body found in Lake Daylesford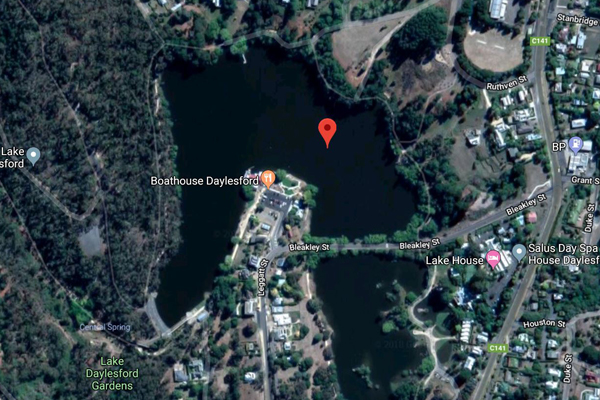 The body of a 90-year-old local woman has been found in the water of Lake Daylesford this morning.
A passer-by made the grim discovery near the bridge at Bleakley Street about 8am.
It's not yet known how the woman died or how long she has been in the water.
Investigators say the Daylesford woman had wandered away from her home last night, before being discovered this morning.
Police are not searching for any witnesses.
Image: Google Maps