Women developing irrational guilt over normal food because of wacky celeb diets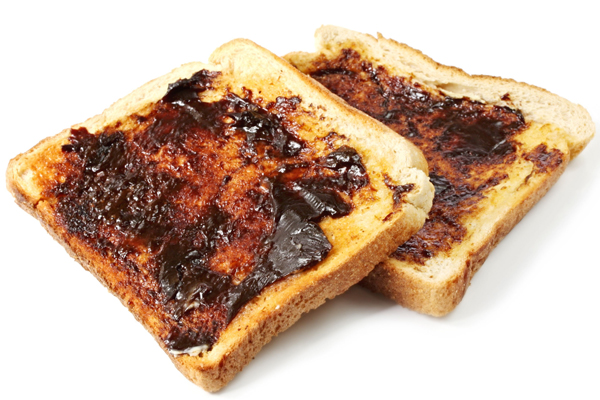 Women are at risk of developing an irrational fear of staple food because of wacky celeb diets, according to some concerned nutritional experts.
As reported in the Herald Sun, it's believed the complex diets are causing people to develop "irrational view of food" and even discouraging them from trying to be healthy.
Ross told Lisa Renn from the Dieticians Association of Australia, producer Kate Stevenson was now feeling guilty after her normal breakfast.
"When we went downstairs for a coffee after the program yesterday, Kate had two pieces of Vegemite toast and she's come in today suffering remorse, should she feel guilty Lisa?" Ross asked.
"No! Social media is almost promoting food tribes and food is becoming very elitist," Lisa said.
"Now because of all these ideas that people have about food becoming on this pedestal, that people are feeling guilty when they are healthy eating so it's kind of a lose-lose situation in food at the moment.
"People should not feel guilty about eating."
Click PLAY below to hear the full details