Metro Trains confirms unruly incident on Frankston line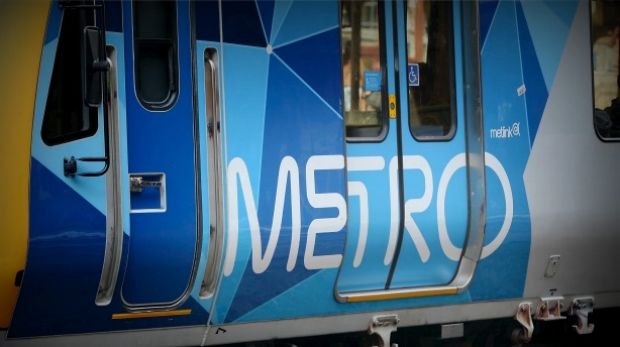 WORD ON THE STREET
Metro Trains have confirmed an earlier report of an unruly incident on an outbound service from Ormond Station.
Caller Anthony earlier reported he sighted two people fighting before targeting an autistic child.
Metro say they were alerted to "unruly passengers" at around 3.30pm on a Frankston line train this afternoon.
They kept the train at Ormond while police attended and confirmed there were delays for approximately 15 minutes as a result.