Word on the Street: Police arrest two men in Dandenong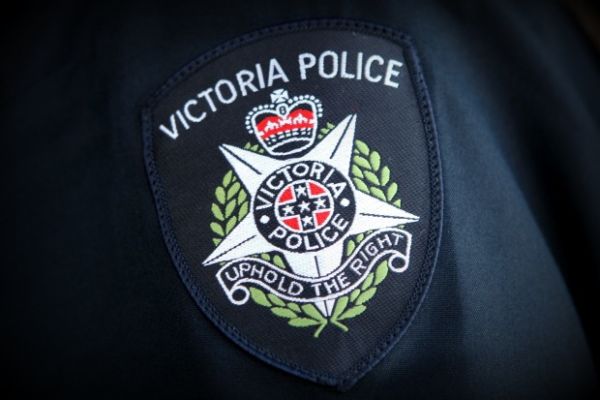 Police have confirmed they've arrested two men in Dandenong.
It's believed a Holden Calais displaying alleged stolen number plates pulled into the business Greens Road at around 3:30pm, which staff remarkably recognised from one of their previously-stolen trailers.
Caller Brad earlier alerted 3AW Drive to heavy police presence in the area and the pair of arrests have since been confirmed by police, who also seized an amount of drugs and suspected stolen tools.