Word On The Street: Residents threaten council with legal action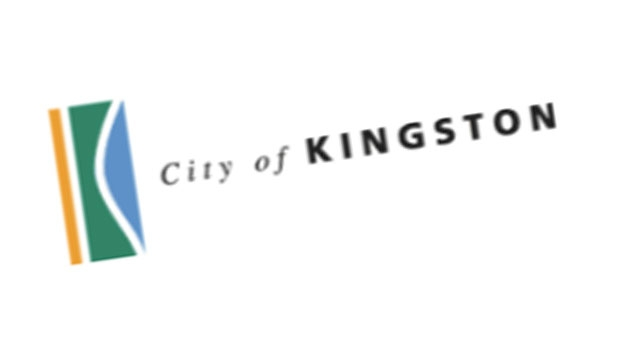 WORD ON THE STREET
A group of residents at the Waterways Estate in Mordialloc have threatened Kingston Council with legal action.
3AW Drive has confirmed the off-air tip it received last week surrounding a maintenance agreement that requires residents to pay council rates, as well as their owners corporation having to pay a significant amount of money for the upkeep of open public spaces in the estate.
Tom Elliott has been sent a statement from the owner's corporation chairman, David Flew.
'Waterways Owners Corporation has for many years been in discussions with Council about the fairness of the maintenance agreement between the Owners Corporation and the City of Kingston,' the statement read.
'The agreement was inherited from the time when the Owners Corporation was controlled by the developer.
The Owners Corporation hopes that these discussions will ultimately convince council of the inequity of the agreement and release our owners from this expense ? an expense that does not apply to any other ratepayer in the City of Kingston.
'Owners have agreed that if further talks fail to resolve this matter the Committee has authority to seek a legal remedy.'