Word On The Street: There's a pack of loose goats roaming around Cranbourne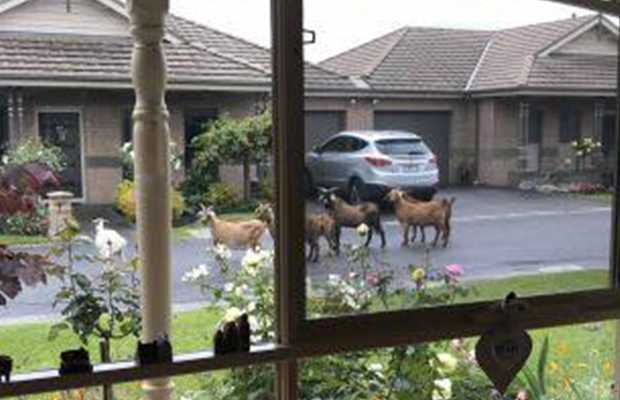 MISSING: A gang of goats.
LAST SEEN: Roaming around suburban Cranbourne streets.
3AW Drive's Word On The Street was told the goats— seven, by our count — were last spotted in the Blue Hills Rise retirement village.
That had a look before tottering out.
GOAT WATCH: If you see them, give Tom Elliott a call on 96 900 693.