Work stops on West Gate tunnel as project is blocked in parliament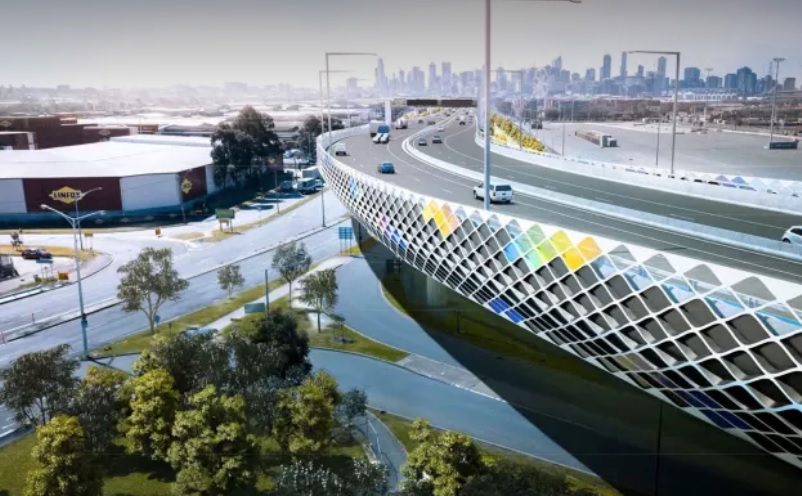 Worked has stopped on Melbourne's controversial West Gate Tunnel toll road.
The state opposition and Greens have teamed up in the upper house of parliament to block the deal done between the Andrews Government and tolls giant Transurban.
Roads Minister Luke Donnellan says the 800 workers on the $6.7 billion project have been told to stop whatever they're doing.
The Liberals object to the tunnel because they say it places an unfair burden on CityLink users.
The Greens have cited it being a "threat to Melbourne's livability".