Workers should be forced to download COVIDsafe app, says business leader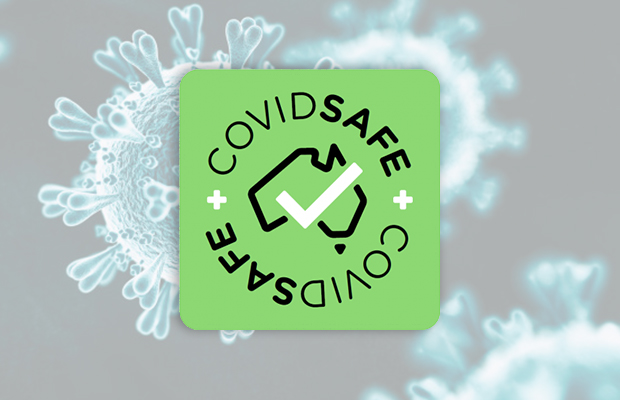 Australian business leaders says employers should be given the legal right to force their workers to download the COVIDsafe app, if they want to return to work.
Stephen Cartwright, Chief Executive Officer of Business NSW, told Tom Elliott it was a legitimate request.
"It's not unreasonable," he said.
Mr Cartwright said other employees had the right to a safe working environment and those refusing to download the app jeopardised that.
Click PLAY below to hear more