Workers track thieves using GPS tracker…and give them the fright of their lives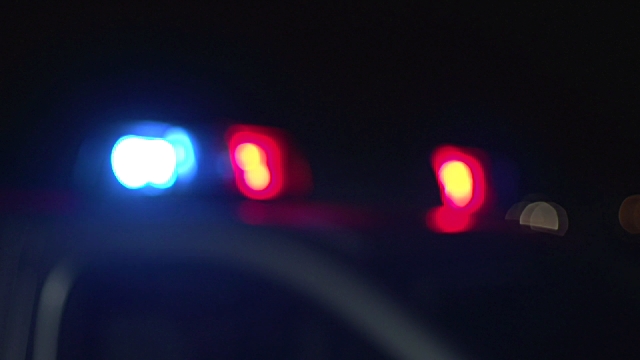 A group of workers at a warehouse in Melbourne's south-east have taken matters into their own hands after a break-in.
As revealed on the 3AW Rumour File, Paul Price had just arrived at work at E&S Trading just after thieves had fled with a truck loaded with stock in the early hours of yesterday morning.
The crooks obviously missed the sign on the windscreen that says the truck has a GPS tracking device.
Thinking quick, the workers tracked the truck to a nearby street.
"When we worked out where they were…we tracked them to being just around the corner," he said.
"It was almost like a scene from Beverly Hills Cop!"
He said when he arrived he found the thieves transferring stock into another car, and when they fled he gave chase.
"The trailer was full were hot water services flying all over the road," he said.
The stolen goods were recovered and police are investigating, although no arrests have been made.
Click PLAY to hear the full account of what happened: