Would Ross and John pass the army's fitness test?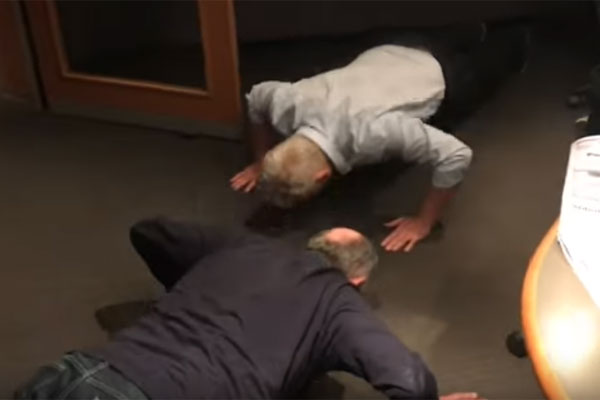 Drop and give me… four?
Following reports the Australian army has introduced a new fitness test, Ross, John and Ando decided to see if they could be the front line's newest recruits.
The Herald Sun has today reported the army is attempting to recruit more women and has slashed its fitness test to just four push ups and 20 sit ups.
Who is 3AW Breakfast's push up king?
Click PLAY to see if the boys pass the test