Yarra Valley red wins one of the world's most prestigious awards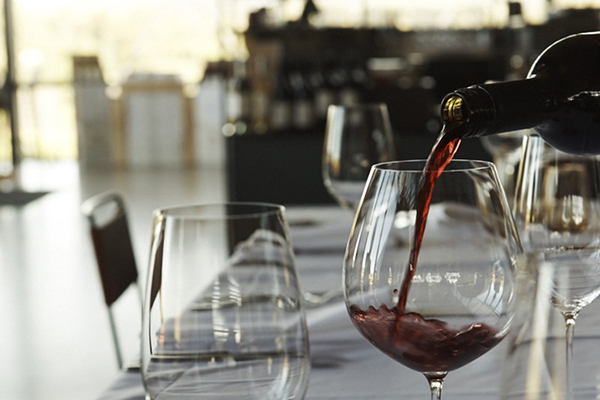 An $80 bottle of red from the Yarra Valley has won one of the world's most prestigious wine awards.
Paul Bridgeman, Levantine Hill Estate's winemaker, told Ross and John their 2015 Syrah is now an internationally recognised triple threat!
"It's the International Wine Awards in London," Paul said.
"It took out Best Victorian Shiraz, Best Australian Shiraz and Best Australian Red.
"Better than a kick in the pants!"
Click PLAY below to hear the full details
Paul said shiraz is called syrah in France, the home of the variety, so that's what they choose to call their wine.
"Do the French turn up their nose at Australian syrah?" Ross asked.
"The French turn their noses up at anything that's not French!" Paul replied.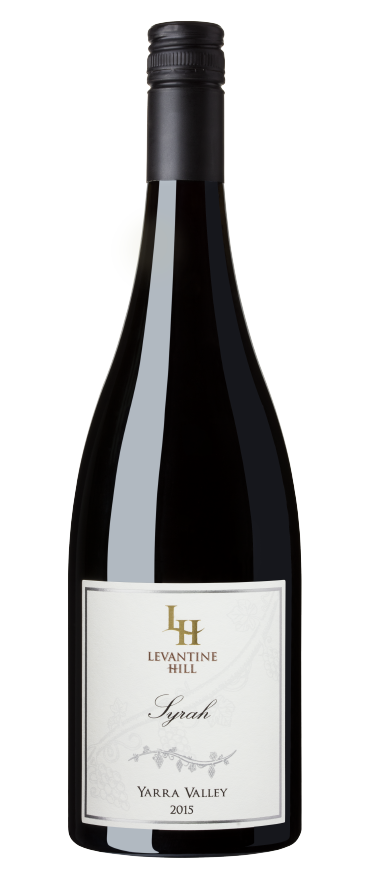 Photos: Levantine Hill