'You bloody fool': The Australian duck that learnt to swear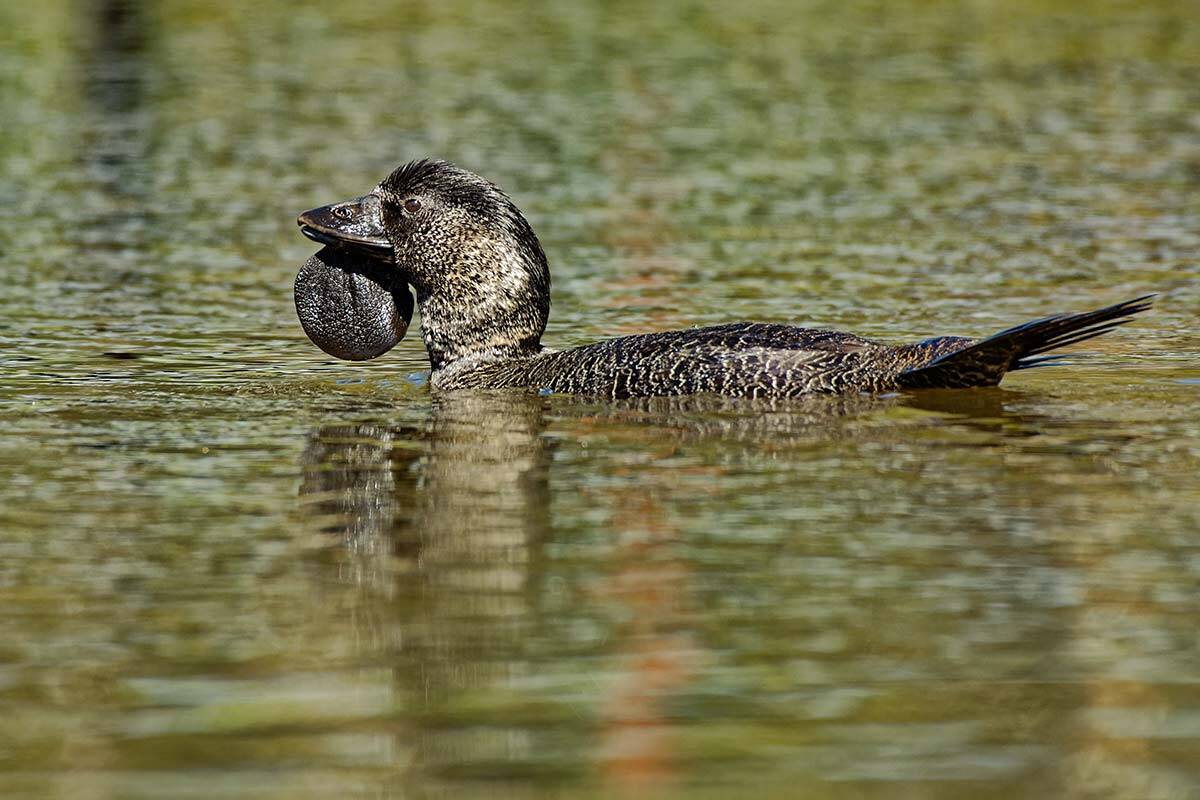 An Australian duck species can learn to speak, with one being recorded saying 'You bloody fool'.
Dutch researchers have analysed recordings of two musk duck, made 15 years apart, and found they can imitate humans.
No other duck or geese species has ever been found to be capable of vocal learning.
Professor of Animal Behaviour at Leiden University, Carel ten Cate, says it's a "very surprising discovery".
"No report exists of any other species capable of vocal learning except for this one species," he told Ross and Russel.
"In this case it was a duck which was hand reared by a human caretaker and it imitated the sounds which it heard when it was very young … so the voice of the caretaker, the slamming tone of the cages.
"As far as we know there are no other duck or geese based species who are capable of doing it."
Press PLAY below to hear more about the 'very surprising' swearing duck