Young Victorians want designated spaces for 'recreational hooning'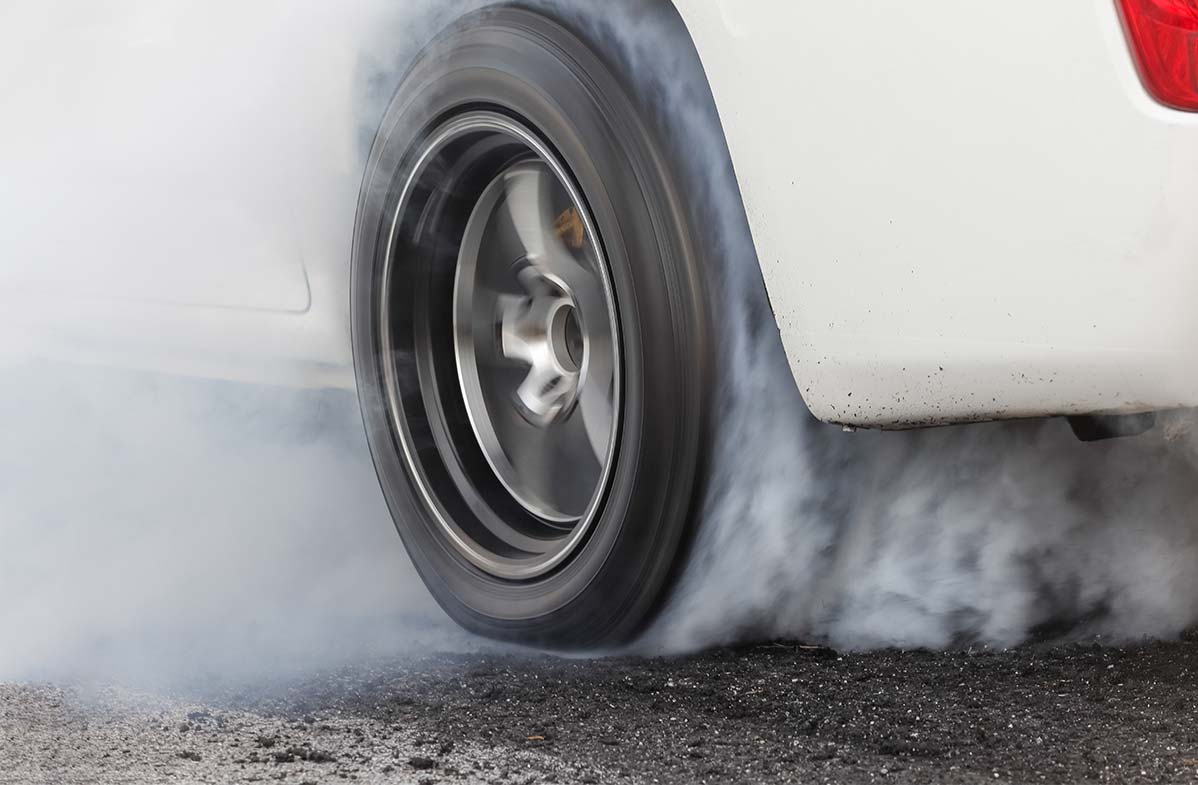 A group of young Victorians are calling for designated spaces for "recreational hooning" to take dangerous drivers of the roads.
The proposal is one of 20 bills which will be debated by 16 to 25-year-olds at the YMCA Victorian Youth Parliament next week.
Youth Governor of Victoria, Georgia Mackenzie, says the recreational hooning bill is a submission from Overnewton Anglican Community College.
"It's looking to introduce restrictions, guidelines and requirements around safer driving techniques and providing safe spaces for hooning to kind of keep that illegal, reckless and dangerous driving off our roads to create a safer space for all," Ms Mackenzie told Dee Dee.
A push for gender-neutral public toilets and compulsory queer education in primary schools are also among the issues set to be debated next week.
Those bills deemed worthy of further discussion or implementation will be passed on to the relevant state government ministers.
In the 35 years the Youth Parliament has been operating, 25 bills it has recommended have gone on to become Victorian law.
Press PLAY below to hear more about the issues set to be considered by the Youth Parliament