First on 3AW: Why this selfie-loving teen is the TAC's new weapon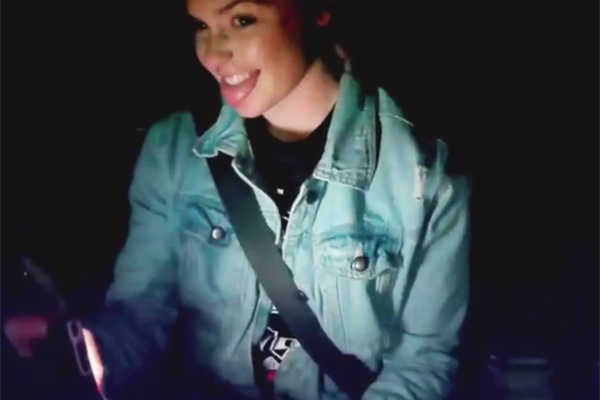 FIRST with NEIL MITCHELL
A new TAC campaign has uncovered the staggering use of phones by young drivers — and it was all caught on camera.
When the It's People Like Us documentary was commissioned, there was skepticism about whether drivers would be silly enough to be distracted by their phones when they knew there was a camera watching them.
The results were alarming.
The TAC will later today release the short documentary, directed by Academy Award winner Eva Orner, highlighting the issue of mobile phone use when behind the wheel among P-platers.
The documentary aims to start a conversation about the dangers of mobile phone distraction.
One of the P-platers, Nicole, 19, joined Neil Mitchell in the studio to discuss her role as an unwitting 'star' of the documentary.
"It was very bad," she said of her own behaviour.
Click PLAY to watch the trailer
Click PLAY for the full interview with Nicole