YOUR TOWN | 3AW Drive speaks to a Cranbourne local in the lead-up to the state election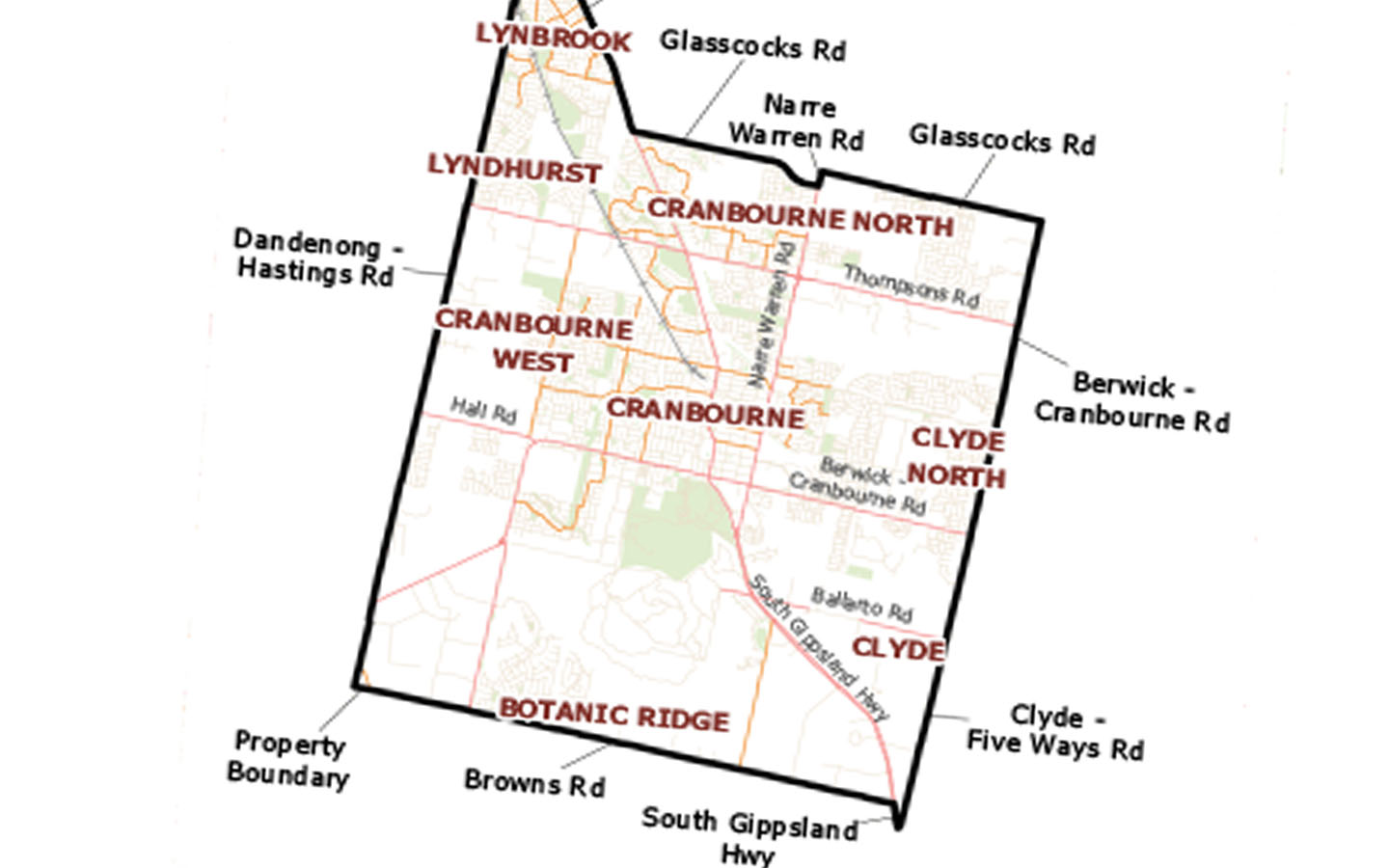 In the lead-up to the November election, 3AW Drive is finding out what matters to you.
On Friday afternoon, a Cranbourne local told Tom Elliott what will sway his vote in the marginal seat.
Owner of the Autobarn Store in Cranbourne John Feehan said problems related to population growth needed to be solved.
"Population growth is great for business but what's equally as important is quality of life," he said.
"It's great to have more people come through but quality of life is a serious issue for most people and with that comes crime.
Mr Feehan said his own customers have told him about the worsening crime issue in Cranbourne.
"My customers tell me that cars are being stolen and you hear of break-ins," he said.
"Even though we're told there's no gangs, there certainly is."
Click PLAY to hear the full segment