YOUR TOWN | 3AW Drive speaks to Richmond locals in the lead-up to the state election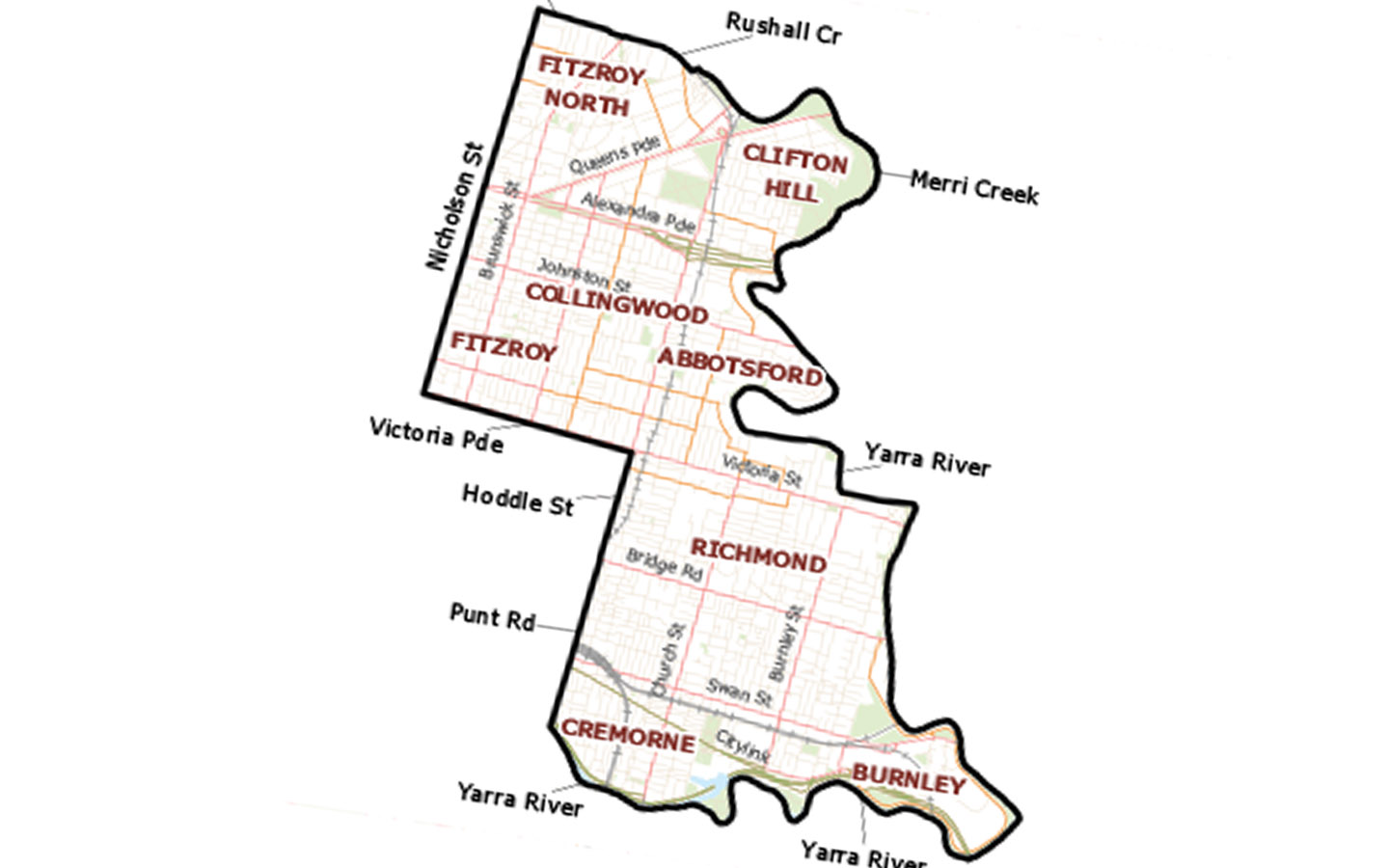 In the lead-up to the November election, 3AW Drive is finding out what matters to you.
This week, Richmond locals have told Tom Elliott what will sway their vote in the marginal seat.
Suelette Dreyfus is a technology researcher at the University of Melbourne and has lived in Richmond for over 30 overs, telling Tom Elliott she is concerned about the state of housing prices in the area.
"They're out of reach for the average Australian," she said.
"If you've got teenagers, you've got to wonder when you'd be able to live within 100km of where they'll be able to afford a house.
"I'm also concerned about infrastructure all the trams that run through the suburb, by the time you get on them it's like a sardine can.
Sasha Lewis owns Babka Bakery in Fitzroy and said she Brunswick Street had lost some of its lustre.
"Nothing's been spent on it," she told Tom.
"I don't think a cent has been spent on the actual street and there's a lot of people holding onto property knowing they don't need to do too much to it because the value of the property is going to increase."
Click PLAY to hear the latest installment of Your Town