YOUR TOWN | 3AW Drive tests the mood in Burwood in the lead-up to the state election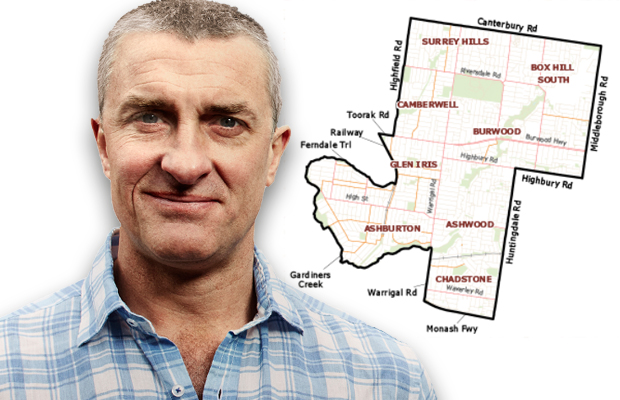 In the lead-up to this month's election, 3AW Drive is finding out what matters to you.
This week? Tom Elliott spoke with people in the seat of Burwood.
The electorate was in the news on Monday given Labor's plan to scrap historic "dry zone" laws should they retain government.
"I don't think I'd be too keen," Ashburton resident Angela Walker told Tom Elliott.
Ms Walker heads up the Ashburton Residents Action Group and said she voted for the Liberal Party last election and planned on doing so again.
"I just feel the Andrews' government has failed to get on top of law and order issues and out of control youth crime gangs," she said.
Click PLAY below to hear more on 3AW Drive