YOUR TOWN: Tom Elliott learns about the Potterheads…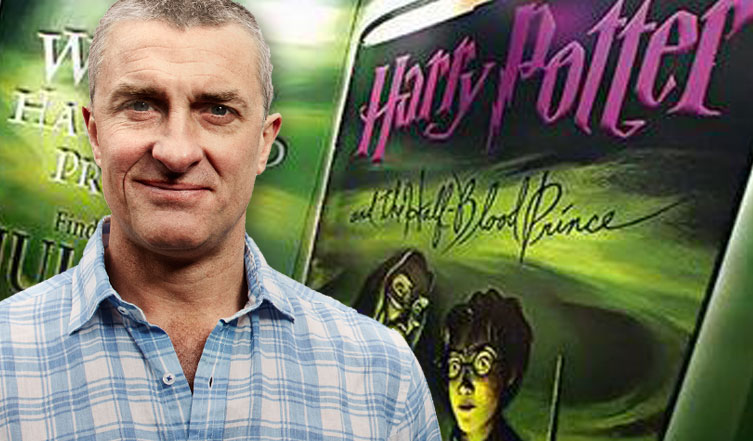 YOUR TOWN
Tom Elliott got quite a surprise on Wednesday.
He learned about the "Potterheads Club" at the University of Melbourne – dedicated to Harry Potter.
It's quite the cult.
The adult members dress as characters from time to time and even play the fictional sport of quidditch.
"There's something about it that's stuck with me," Matthew Walsh, 22, told Tom Elliott.
He's the Vice President of the club and explained more…
Click PLAY below to hear more on 3AW Drive