3AW favourite Tony Moclair shares a recipe with Tom Elliott!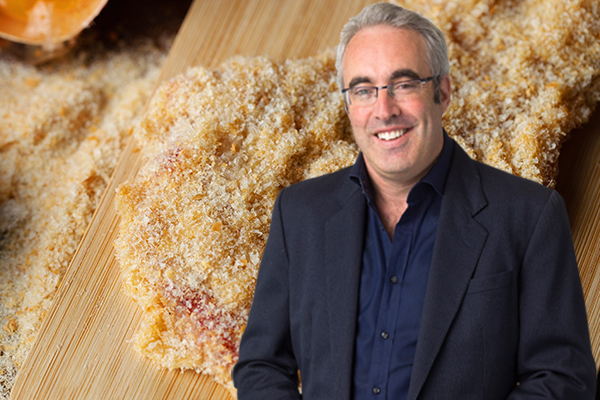 It's been dubbed the "United Nations" of recipes!
3AW favourite Tony Moclair has shared a dish with Tom Elliott on 3AW Drive.
"I have eaten at Tony's before and he is a very good cook!" Tom declared.
It's a veal schnitzel with mashed potato.
But there a few more twists to the recipe!
Click PLAY below to hear all about it!