'A dangerous world': The 'new battleground' almost every Australian is on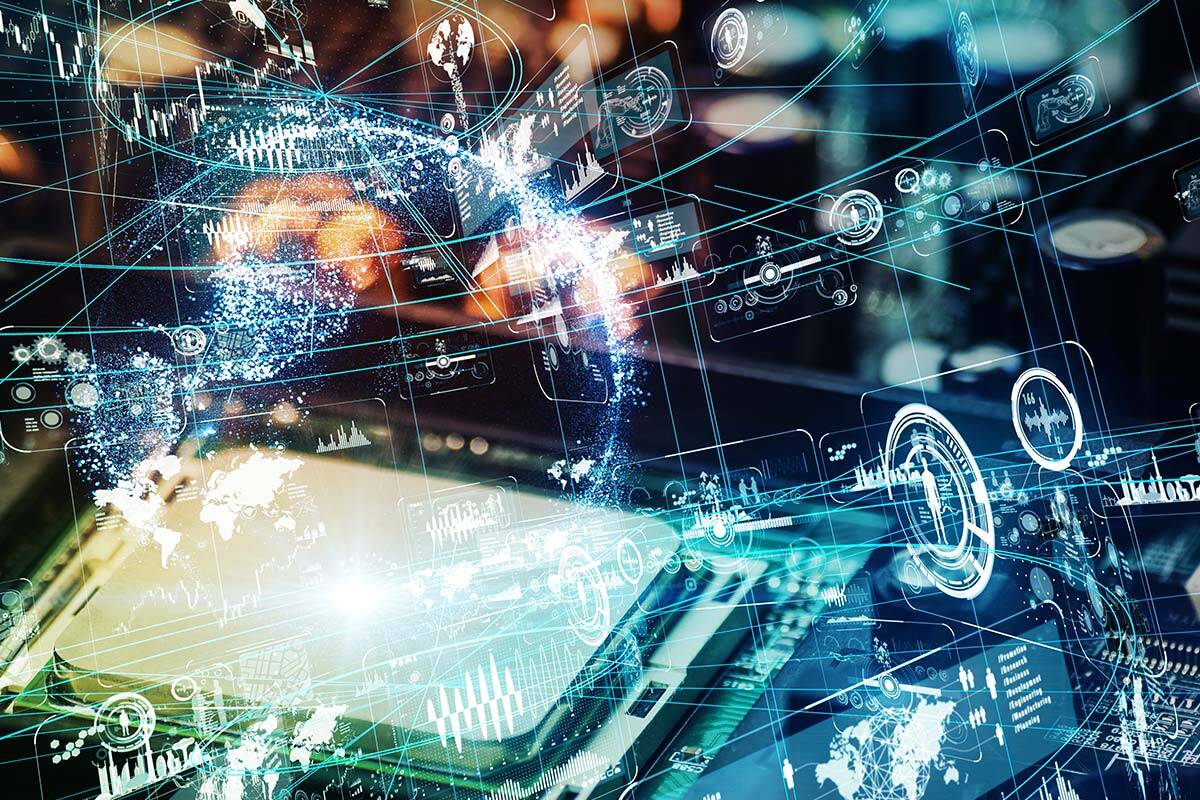 The cyber world is the new international "battleground" and anyone who owns a smartphone is on that battlefield, whether they realise it or not.
That's the message from Assistant Minister for Defence Andrew Hastie following the release of Australia's Annual Cyber Threat Report.
Cybercrime targeting Australians surged in lockdown and one-in-four attacks targeted critical infrastructure.
"The pandemic has driven us online, there's been a virtualisation of Australian life online and that makes us a big cyber target for criminals, for state sponsored actors," Mr Hastie told Neil Mitchell.
"You can imagine what would happen if we had our electricity taken out, our water messed with, or any of those things we take for granted."
Mr Hastie says the online world is emerging as the a serious area of concern.
"We've always thought about war in terms of air, sea and land, and increasingly cyber is a battlefield," he said.
"If you own a phone and you're connected, you're on the battlefield and you may not even realise it."
But there are things Mr Hastie says the everyday Australian can do to protect themselves and Australia's national security:
Use complex pass phrases
Back up your data
Make sure you upload security patches and updates on your devices
Use multi-factor authentication
Press PLAY below to hear more about how you can protect your information
Warning to Australians as concerning online trend flourishes during lockdowns