More than 1000 calls for help after deluge of rain in parts of Victoria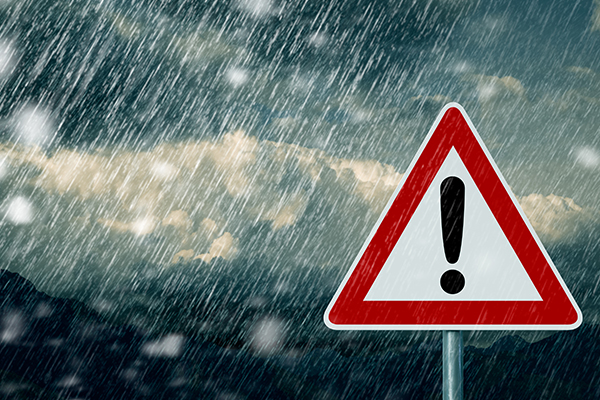 The State Emergency Service (SES) has received more than 1000 calls for assistance in the past 24 hours as heavy rain lashed parts of the state.
A flash flooding event in St Arnaud, north-west of Bendigo, impacted more than 15 homes, while a couple of motorists also had to be rescued.
Parts of Melbourne also received more than 50 millimetres of rain, causing minor flooding and building damage.
Aaron White from the SES says there were "just a touch over 1000 events in the past 24 hours".
"We had some flash flooding up in the north-west of the state aroudn St Arnaud," he told Neil Mitchell.
"They saw some pretty decent flash flooding and rain come through there late yesterday afternoon."
A minor flood warning is in place for parts of the Yarra River, with the Healesville area of greatest concern.
"We've also got a flood warning for the Avoca River to Charlton town as well," Mr White said.
The deluge comes less than a week after wild winds wreaked havoc across much of the state.
About 8000 homes are still without power after last week's extreme weather.
Press PLAY below to hear the latest from the SES