Acting Senior Sergeant quits police force over CHO directions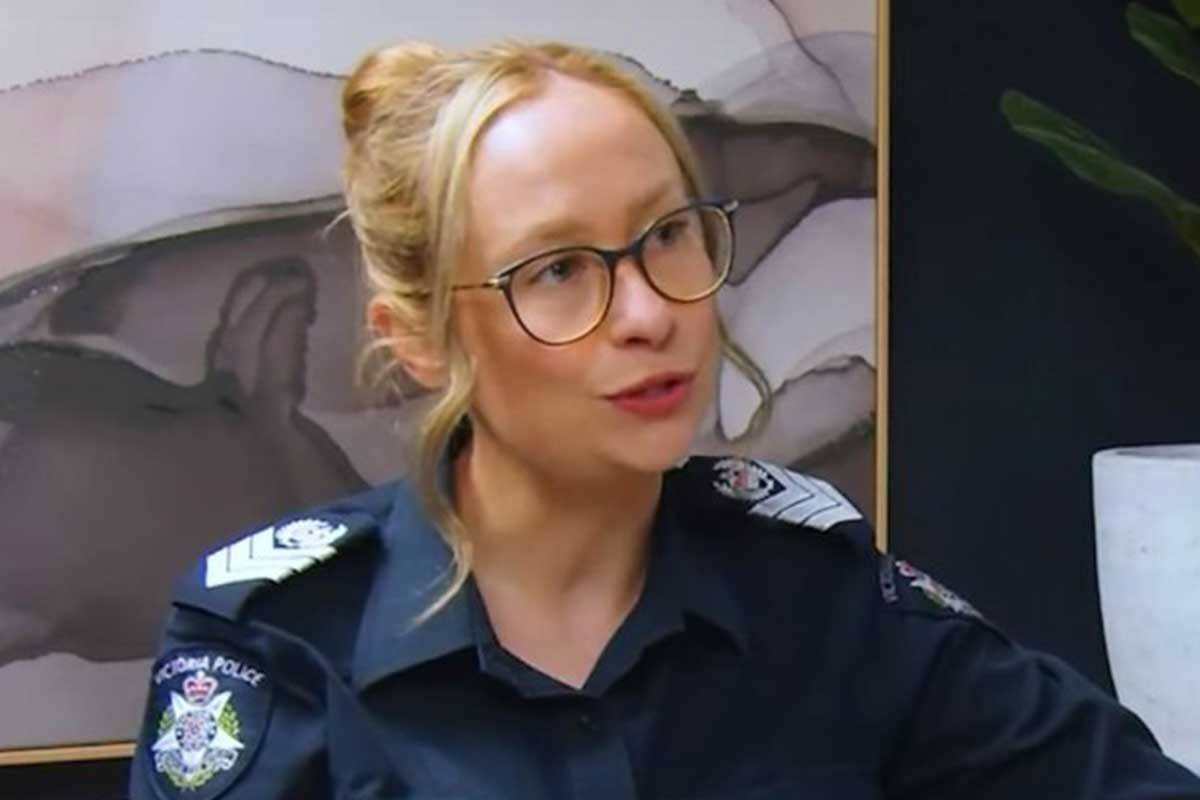 A former Victoria Police officer has rejected claims she's a troublemaker, as well suggestions she only quit the force because she didn't want to get vaccinated against COVID-19.
Former Acting Senior Sergeant Krystle Mitchell, who served Victoria Police for 16 years, quit the force after going public with criticism of how police had enforced the Chief Health Officer directions in a YouTube interview posted on Friday.
She told Neil Mitchell there had been a "gradual deterioration" in the relationship between police and the community since the pandemic began, but mandatory vaccination and vaccination passports is "probably what tipped me over the edge".
"I was just struggling to reconcile what I was witnessing around this," Ms Mitchell said on 3AW.
She said leadership had been found wanting throughout the pandemic.
"I just don't know if the organisation is truly aware how much reputational harm has happened to it as a result of enforcing the CHO directions in the manner that we have been doing so," Ms Mitchell said.
Neil Mitchell has been in contact with several other members of the force over the past few days, with many claiming Ms Mitchell was a troublemaker who simply didn't want to get vaccinated.
"I'm not here to be a troublemaker," she said.
"If people say that I am, then explain that thought process and explain why you say that because that's not why I did what I did.
"I didn't sacrifice a career that I loved to be a troublemaker."
Press PLAY below to hear the full interview
Picture: YouTube / Discernable