Adelaide journo defends article slamming the MCG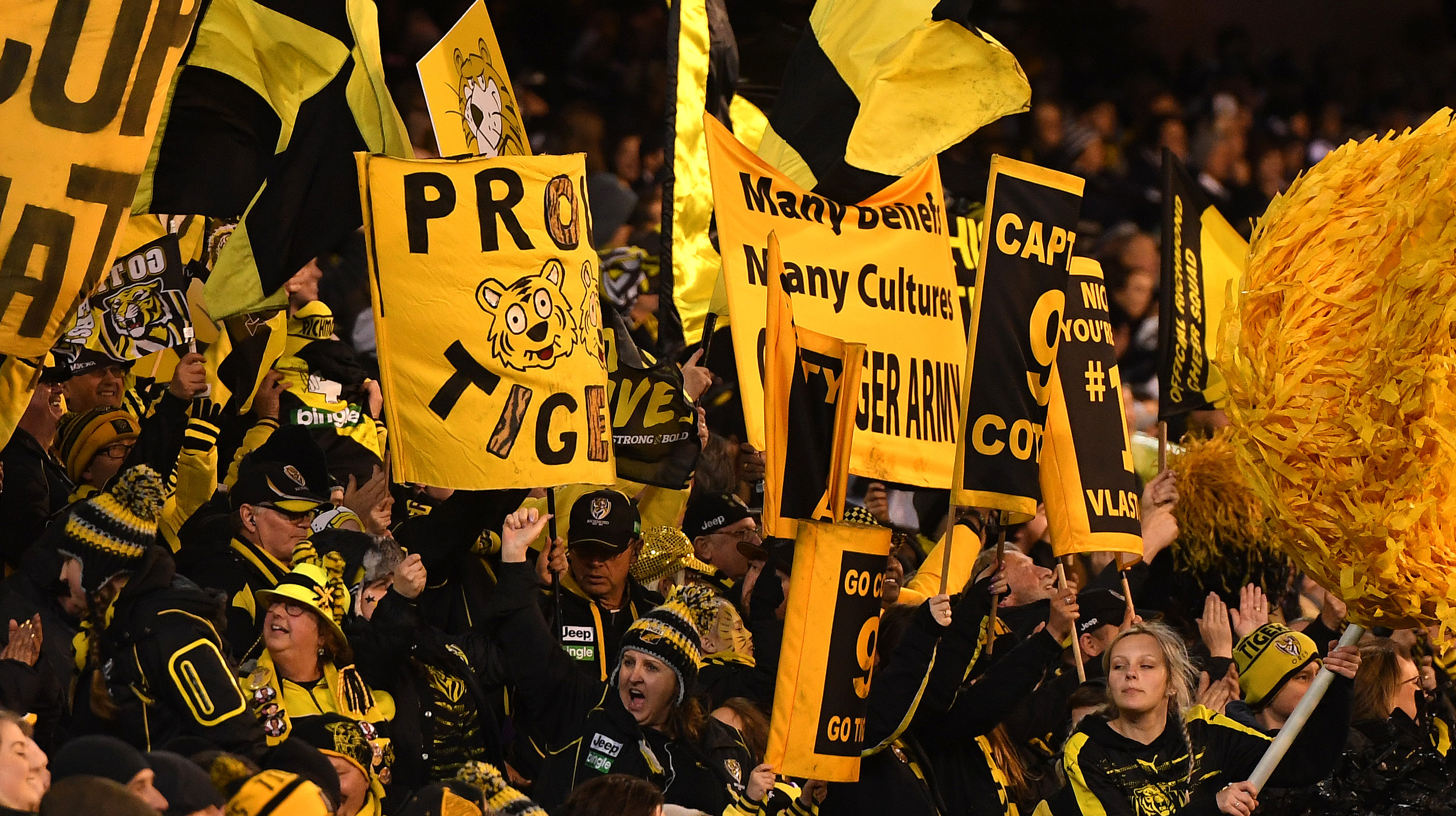 Adelaide journalist David Penberthy has come out swinging at the MCG.
Penberthy wrote in the Adelaide Advertiser that the MCG is a "sham marvel".
And he's standing by it.
He told 3AW Football the MCG is "dated" and "devoid of atmosphere".
"It had much more appeal 20 years ago," he said.
Click PLAY to hear David defend his position
Well, it's safe to say the interview struck a chord!
The phones lit up with callers, who were divided over the issue.
Click PLAY to hear the calls
Photo: Julian Smith / AAP