AFL confirms mid-season draft next season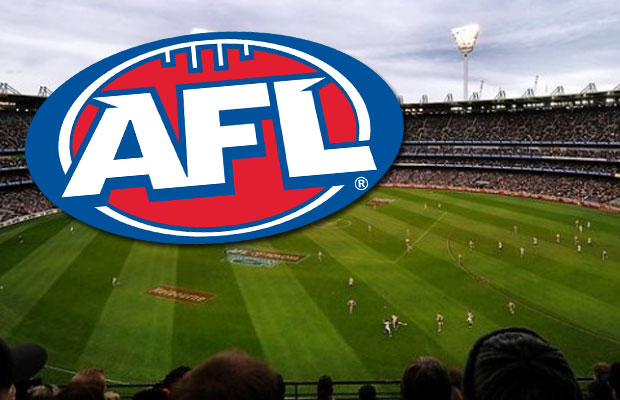 The AFL has confirmed there'll be a mid-season rookie draft next year.
Clubs will also be able to top up their rookie lists until March 15 to replace retired or seriously injured players.
To be eligible for the new rookie-list positions, players must have previously nominated for the National Draft, or previously been on an AFL list.
To take part in the mid-season draft, clubs must have a list spot available or create one by moving a  long-term injured or retired player to the new 'inactive list'.
The change was approved by the AFL Commission last week.