AFL fixture set for major shake-up?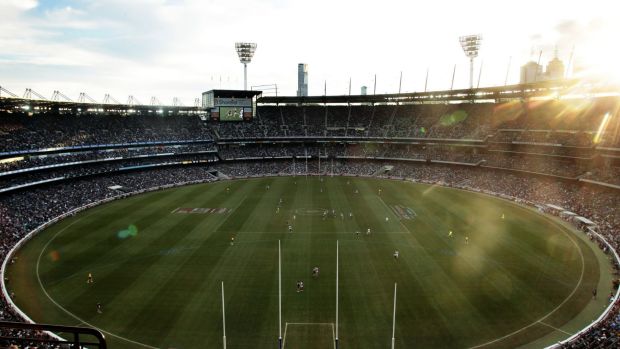 The AFL fixture is in for a major shake up and could even include finals wildcards.
A proposal to reset the home and away season after round 18 will be put to club bosses this week.
Writing in The Age, 3AW Football's Caroline Wilson has revealed the AFL wants to split the competition into three groups – top, middle and bottom – for the final four games of the season.
The middle group could potentially battle for finals wildcards, while draft advantages would provide incentive for the competition's bottom sides.
A second bye would also be included.
If backed by the clubs the shake up, aimed at boosting attendance and TV ratings in the later rounds, could be in place as early as next year.