AFL locks in Grand Final time for this year!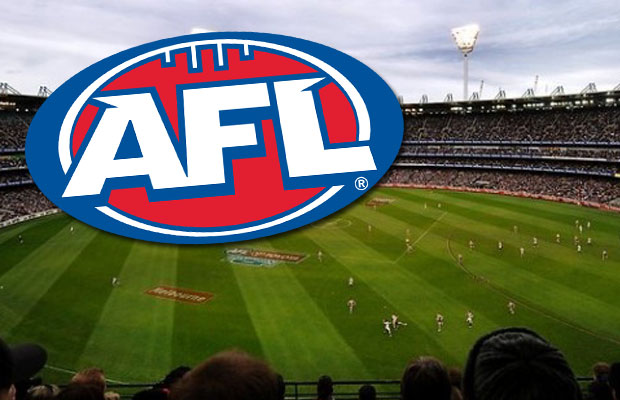 The 2019 AFL Grand Final will start in the afternoon.
After days of speculation about a possible switch to a twilight decider, the league commission has opted to leave the biggest game of the season in its current time slot.
The commission debated the start time on Thursday after its chairman Richard Goyder said on the weekend that he would like to see the AFL try a twilight game.
AFL chief Gill McLachlan made the announcement at last night's season launch.
In a statement, he said that while the league will continue to explore the possibility of a later start time in the future, it was recommended that the afternoon start time remain this year.
Meanwhile, the Australian is reporting Toyota has signed on as a major sponsor until 2023 in a deal worth $18.5 million per year.