AFL suspends Sam Powell-Pepper following investigation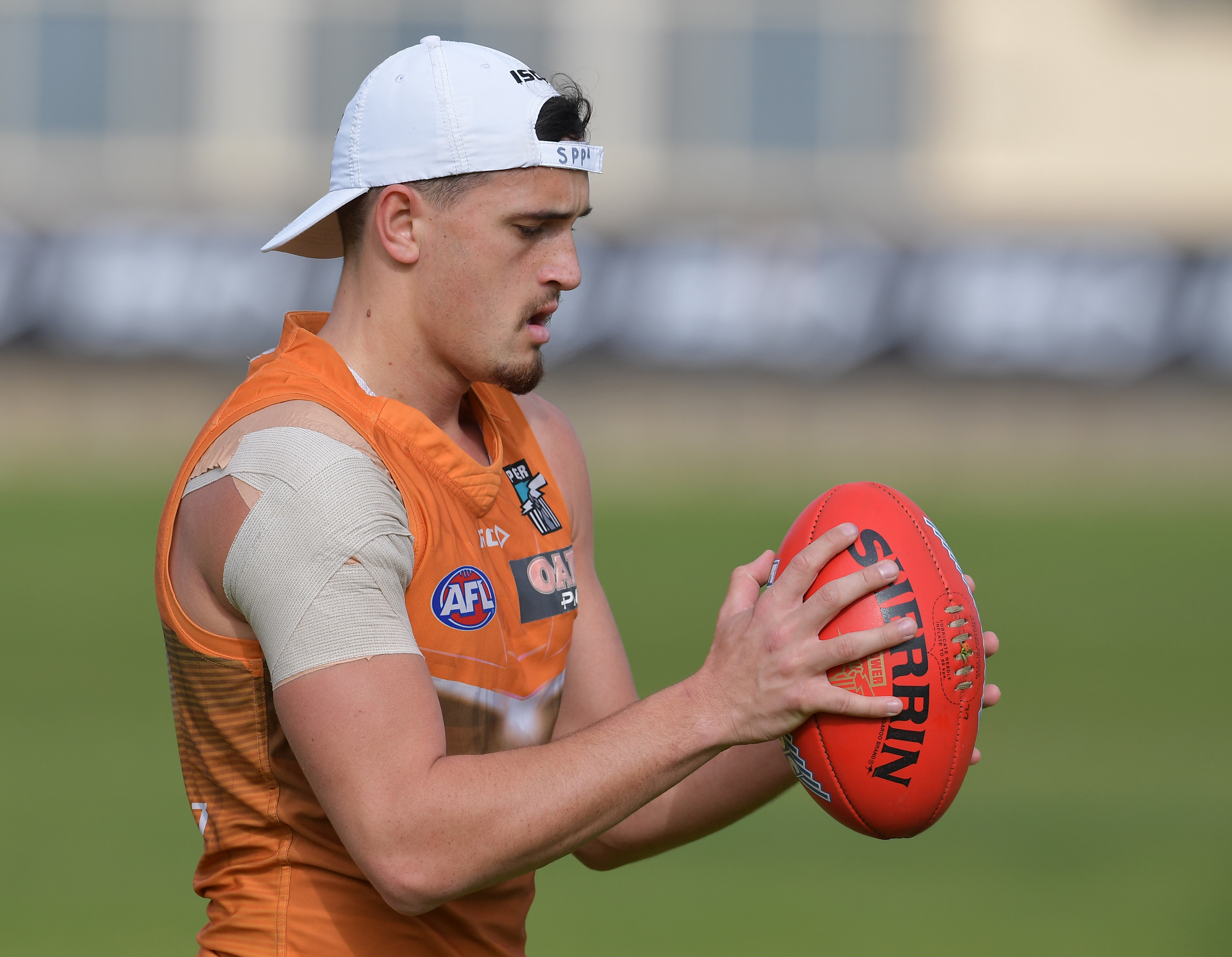 The AFL has suspended Sam Powell-Pepper for three games following an investigation into his behaviour at an Adelaide bar.
The AFL has determined the Port Adelaide player engaged in "inappropriate behaviour that is unbecoming of an AFL player" following a complaint the league received on April 9,
The league said it had taken into account the fact Powell-Pepper had already missed two games, meaning he has just one more week to serve.
He will be eligible for selection in Round 7.