After 18 long months Jalal's Law has passed the Upper House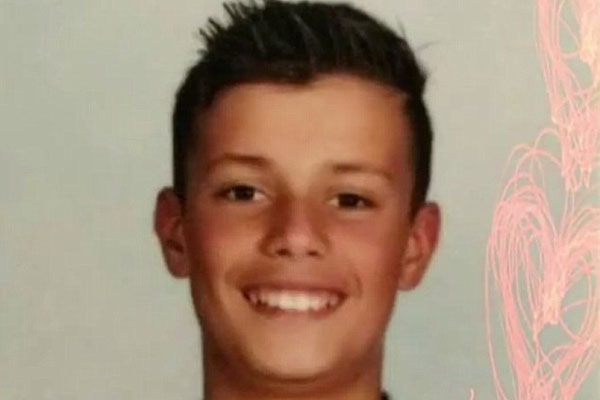 After being stuck in the system for more than a year, Jalal's Law is finally set to become a reality.
In March of 2017, 13-year-old Jalal Yassine-Naja was hit by a car and killed, while skate-boarding to school.
The woman who hit him was unlicensed and she copped just 80 hours of community service.
Under the current system she wasn't criminally liable for being unlicensed.
"Which is clearly nonsense," Neil Mitchell said.
3AW Mornings has pushed the issue since that time, the then top traffic cop Doug Fryer also said it had to change, citing a charge which could be brought in, similar to culpable driving causing death.
Independant MP Rachel Carling Jenkins got it through the upper house last night.
"It now needs to go to the Lower House, but that's a technicality," Neil said.
"A victory for justice, commonsense and accountability.
"Jalal's law will be through."
Click PLAY below to hear the details
Jalal's mum Olivia said she is relieved the process is finally over.
"There's a lot of adrenaline and numbness going through me at the moment," she said
"We did it, it's done.
"It's something that lets his memory live on."
Click PLAY below to hear the interview