Independent MP renews push for Jalal's law, 18 months after his death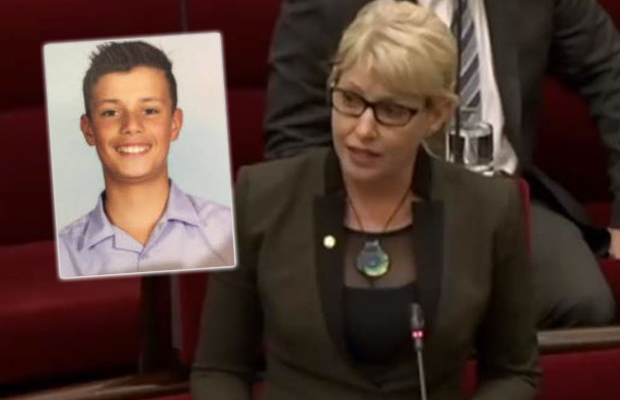 Independent MP Rachel Carling-Jenkins will raise the fight for Jalal's Law in parliament today, 18 months since his death.
Jalal Yassine-Naja, 13, was hit by a car and killed while skateboarding to school in March 2017.
The woman who hit him was an unlicensed driver and received 80 hours of community service, but could not be found criminally liable for the crash.
Neil Mitchell has been pushing for Jalal's Law, to see the law change and hold drivers accountable.
Related: Neil Mitchell furious over lack of action for Jalal's family
Ms Carling-Jenkins will be proposing an amendment to a bill in parliament this afternoon, called the Justice Legislation Miscellaneous Amendment Bill.
"I will proposing an amendment to that bill which essentially instills the intent of Jalal's Law," she said.
She said it had been stuck in the system since May, when she tried to introduce a private member's bill.
"There's so much more we could do if parliament was just efficient."
Click PLAY to hear more