Australian jets part of botched air raid in Syria, killing more than 60 soldiers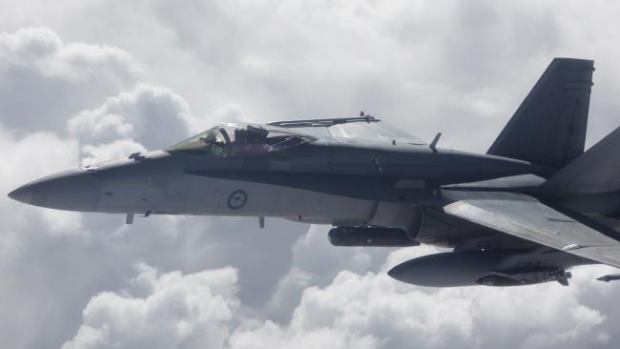 A diplomatic war of words has erupted in the wake of botched airstrikes by US-led coalition fighter jets in Syria.
Australian jetfighters took part in the raid on what were thought to be Islamic State positions.
But more than 60 Syrian soldiers were killed in the strike.
Russian United Nations Ambassador Vitaly Churkin has suggested Washington was helping Islamic State militants.
'It is quite significant and frankly suspicious that the United States chose to conduct this particular air strike at this time,' he said.