'Bang!': Neil Mitchell falls victim to Victoria's serious pothole problem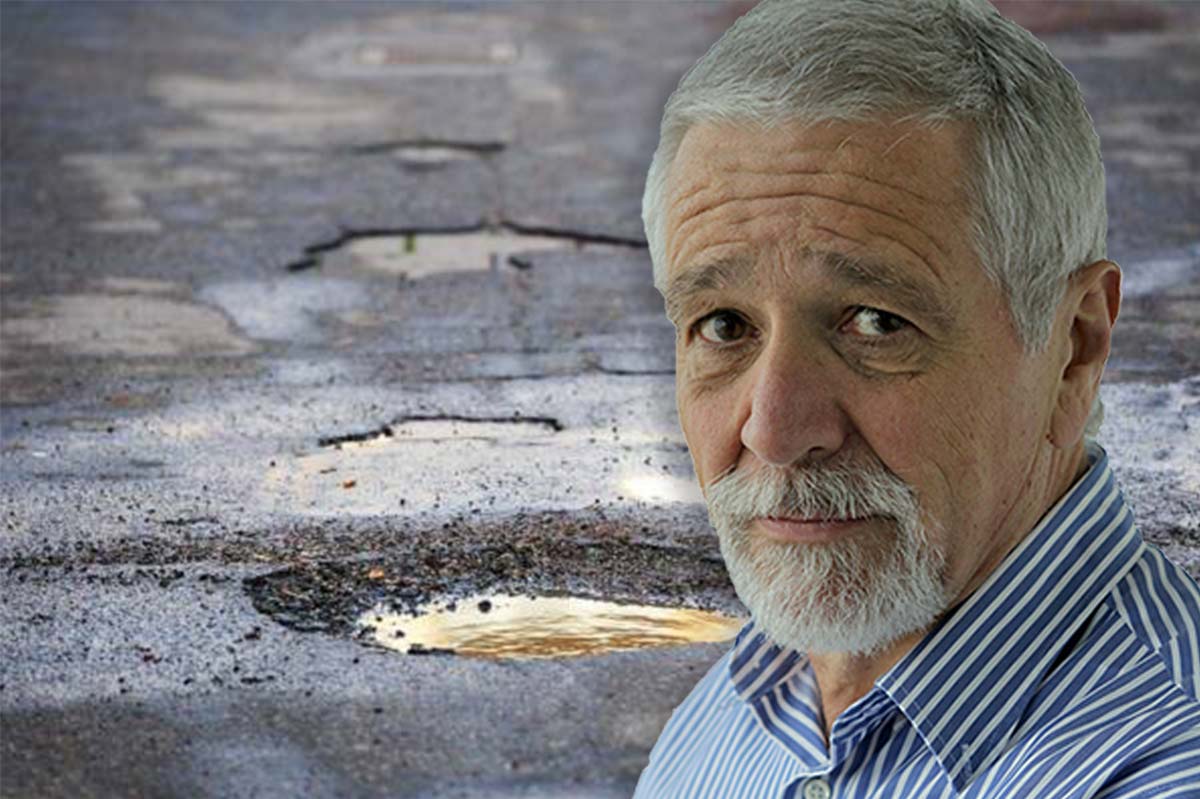 Neil Mitchell has been inundated by calls from listeners reporting massive potholes which have caused serious damage to their cars.
Now the 3AW Mornings host has fallen victim himself.
Yesterday, while driving on Whitehill Road in Dromana, Neil hit a pothole.
"Tyre is gone, rim is probably gone, possibly the suspension. Car towed," he said.
The dealer Neil took the vehicle to said he'd received 20 cars with serious damage from potholes in the past week.
"I've got to pay the first $1460, we all pay that, we pay for their failure," the 3AW Mornings host said.
"You told me it was frustrating.
"You told me it drove you white hot with anger.
"So we started a campaign, I'm now in the middle of it!"
Press PLAY below to hear Neil tell the full story
The staggering amount of potholes filled in Victoria last year