Brad and Chris Scott have quite different opinions on the ladder predictor!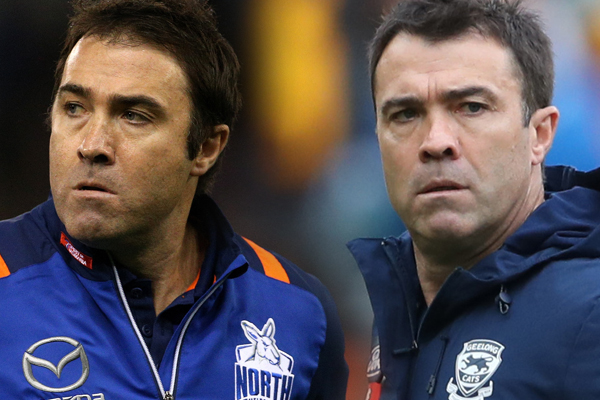 Chris and Brad Scott are similar in many ways.
But it's safe to say their opinions on the AFL's Ladder Predictor is not one of them!
The Geelong and North Melbourne coaches both made reference to the predictor during Round 21, with quite different results.
Click PLAY to have a listen: