Calls for government intervention to help students of shock school closure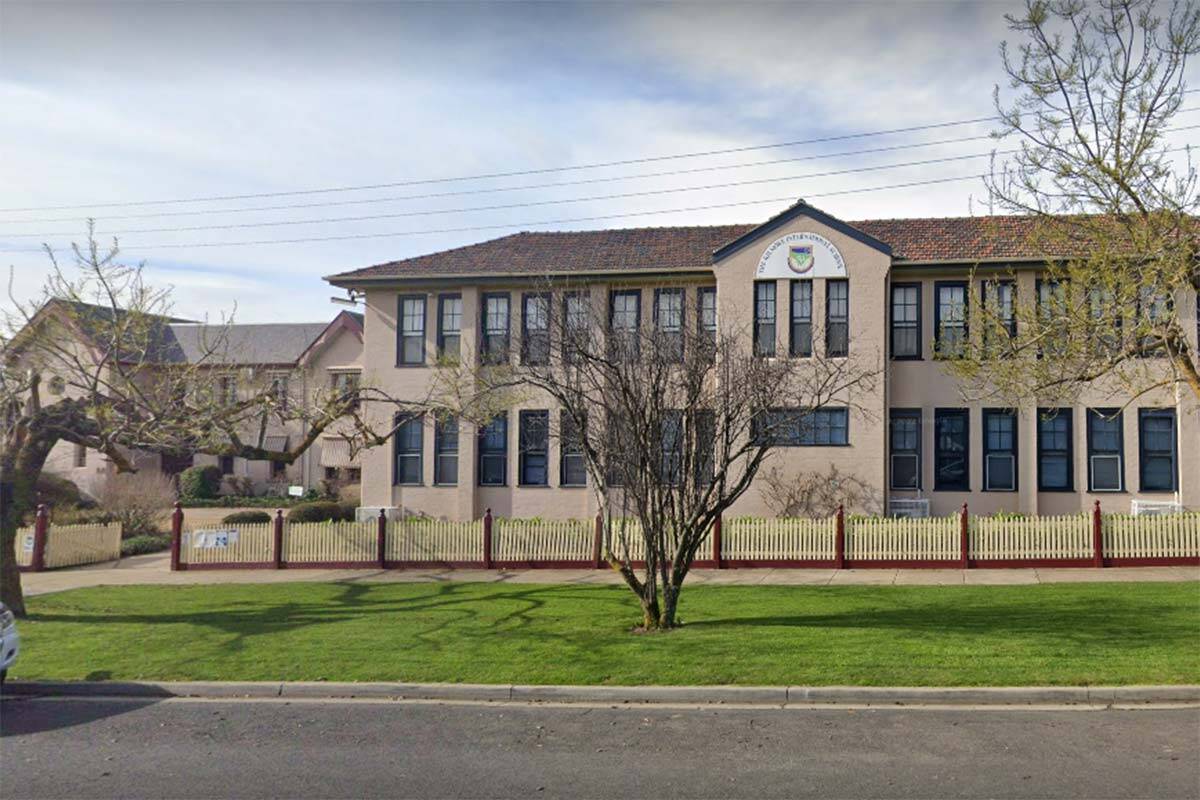 There are calls for government intervention to help senior students at a school that's collapsed into administration.
Colmont School (formerly known as Kilmore International School) collapsed into administration last week leaving students in limbo, with years three to 10 given just two days notice before their classes ended.
A small group of kids and parents took their fight to Parliament House on Thursday.
Ivanhoe Grammar have also offered classrooms, as well as Mitchell Shire.
Teachers have also volunteered their own time to help students a few days a week.
But the government hasn't offered anything.
"None at all," one parent told Tom Elliott.
Press PLAY below to hear her speak with Tom Elliott