Caro clashes with caller over AFLW comment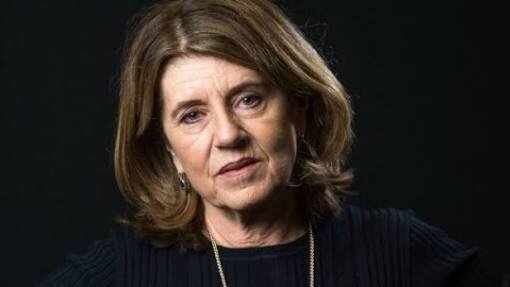 Caroline Wilson has clashed with a caller over a comment about AFL Women's.
Listener Paul called Sportsday on Thursday evening, upset that his team applied for a women's affiliate team without consulting the members.
"It'll come out of my fees when the membership goes up," Paul said.
But Caro wasn't having a bar of it.
"If you don't mind me saying, that is one of the more ridiculous things I've ever heard," she said.
Click PLAY to hear it unfold