Caroline Wilson says the AFL boss has had a Tuesday he'd rather forget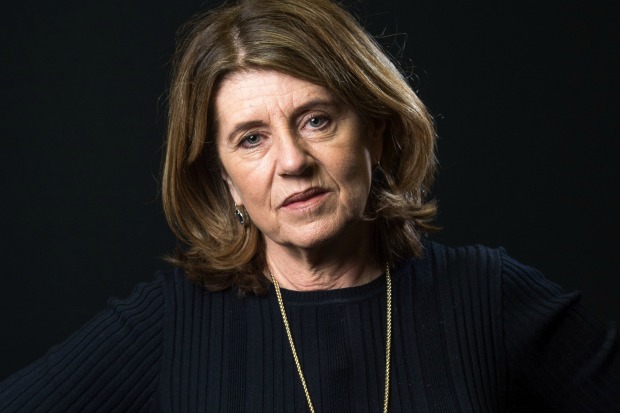 Caroline Wilson says AFL boss Gillon McLachlan has had a Tuesday he'd probably rather forget.
There was chaos when the Ticketek system failed to cope with the demand for finals tickets, leaving fans angry and upset.
It later emerged the McLachlan had reportedly called in a political favour from home affairs minister Peter Dutton, with claims Mr Dutton overturned a border control decision in order to save a French au pair from being deported.
"He's had a busy and somewhat crook day today, Gillon," Caro said on Sportsday.
"I don't think it looks fantastic that the CEO of the AFL has called in a favour.
"It probably wasn't the best day for Gillon."
Click PLAY below to hear more on 3AW