'Cat's out of the bag': Top doctor's COVID-19 warning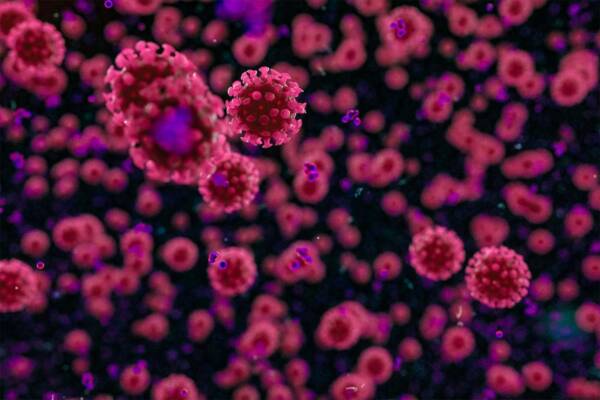 The outgoing president of the Royal Australasian College of Physicians has warned Australians have been "lulled into a false sense of security" about COVID-19.
Professor John Wilson, who this week resigned from The Alfred after 30 years, citing the deteriorating conditions in Victoria's healthcare system, says "the cat is out of the bag again".
"I don't think people really appreciate it," he told Neil Mitchell.
"They prefer to ignore it and put it behind us. We all like to close our eyes and hope it'll go away — it is not away."
Professor Wilson says it's time to bring back some measure to prevent the spread of the virus.
"We do need to go back to some of the effective infection control practices that we had," he said.
"We need to be looking really carefully and clearly at our policies."
Press PLAY below to hear why Professor Wilson thinks it's time to reintroduce some infection control measures