Charged: Eastern Freeway truckie faces court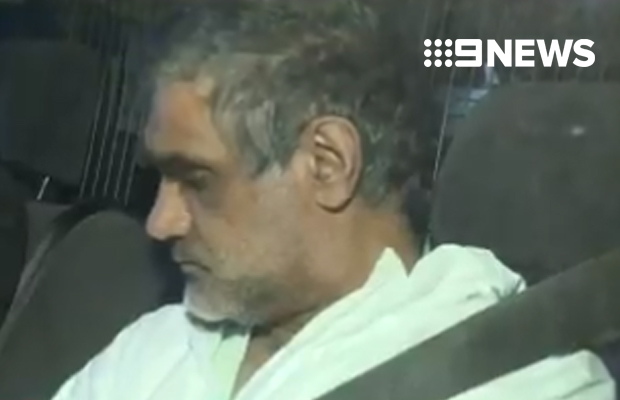 The truck driver allegedly involved in the Eastern Freeway crash that killed four police officers has faced court.
After four nights in hospital, Mohinder Singh Barjwa spent last night in a cell at the Magistrates Court.
The Cranbourne man, 47, was allegedly behind the wheel of a refrigerated truck that slammed into two police cars and a Porsche in the emergency lane of the Eastern Freeway on Wednesday, killing four police officers.
Singh's lawyer told the court his client had an undiagnosed psychiatric condition that he'd potentially been living with for his entire life.
His lawyer said he is "distressed and saddened by the tragic consequences of his acts".
The father-of-two is facing four counts of culpable driving.
You can learn more about these four heroes here: https://t.co/btK6ympZLm https://t.co/XaJzRFTKqH

— 3AW Melbourne (@3AW693) April 23, 2020
Learn more about the four heroes who gave up their life to protect you